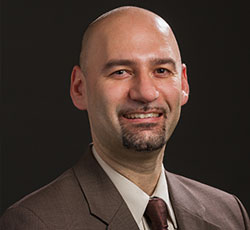 He is one of the founding members of the Institute of Muslim Mental Health and currently the Chief Editor of the Journal of Muslim Mental Health.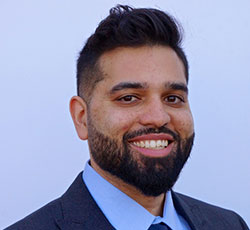 Hammad first became involved with the Institute of Muslim Mental Health in 2014, when he gave a presentation on Waterpipe Smoking among African American Muslims at the Annual Muslim Mental Health Conference.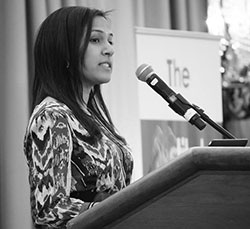 She has successfully secured grants for Title III educational programs for English as a Second Language programs, managed large human resource payroll systems, led talent recruitment for both non-profit and private industry.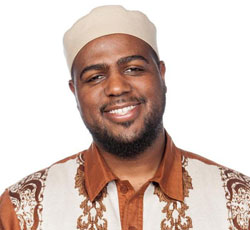 He has been a founder and leader of multiple Islamic non-profit organizations as well as the web development company eHabitat.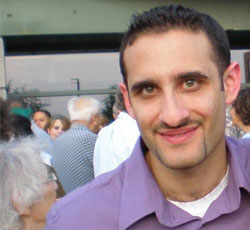 He draws from his extensive experience in product development in the automobile industry to support project coordination for the Institute of Muslim Mental Health.
Samira Choudhury
Newsletter Editor
She looks forward to sharing the experiences of Muslim mental health professionals' innovative clinical programs, public service, and research through the newsletter.
Imaan Abbasi
Communications Director
She has had the pleasure and privilege of coordinating volunteer services for Lansing refugees and Muslim Mental Health programs.
Rameya Shanmugavelayutham
Outreach Coordinator
She has expertise in infant mental health background; project management; socioeconomic disparities in health and mental health outcomes.
He has extensive experience in database management, web development, digital publishing, and software development. He currently is based in Washington D.C. where he works for Proquest.
Jordan Robinson
Membership Management
His expertise in program evaluation and management is highly coveted in both the non-profit world as well as information technology industry.