The Institute for Muslim Mental Health is committed to optimizing the Muslim community's emotional health and well being by mobilizing a network of mental health professionals to ensure all American Muslims have access to high-quality resources.
Our model is to train and mobilize mental health professionals as well as generate scholarly research and knowledge to better serve the community.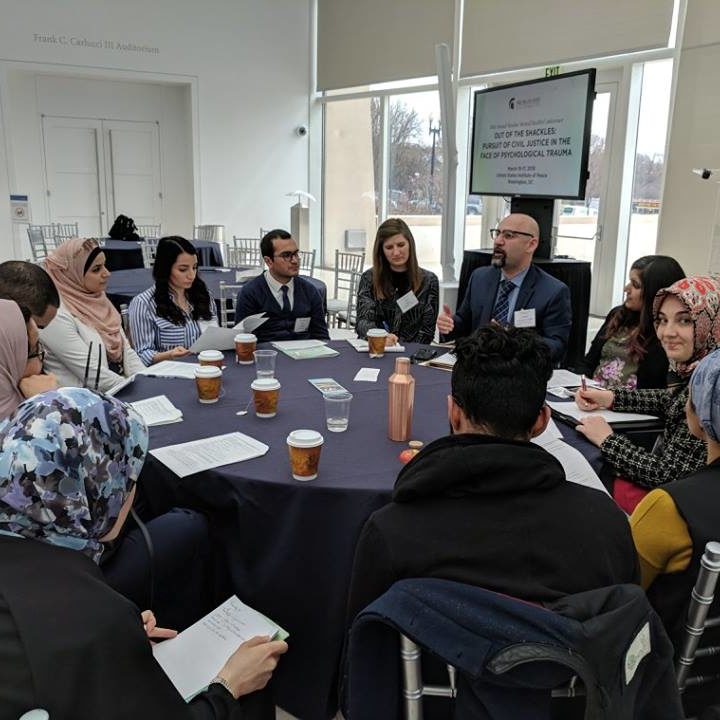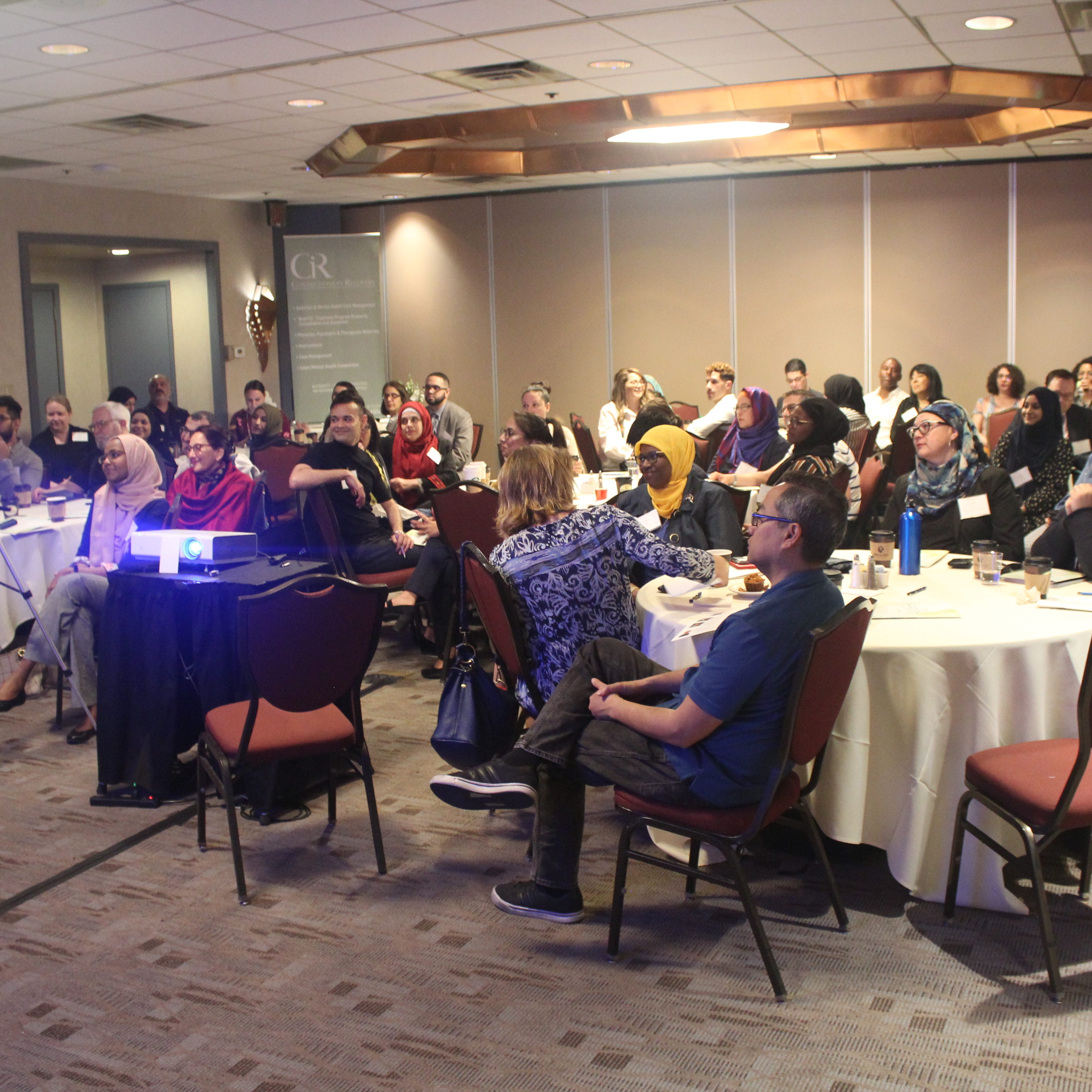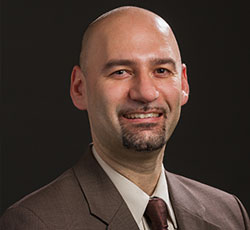 He is one of the founding members of the Institute of Muslim Mental Health and currently the Chief Editor of the Journal of Muslim Mental Health.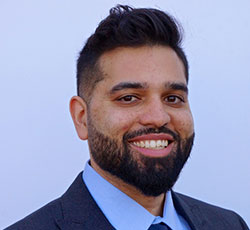 Hammad first became involved with the Institute of Muslim Mental Health in 2014, when he gave a presentation on Waterpipe Smoking among African American Muslims at the Annual Muslim Mental Health Conference.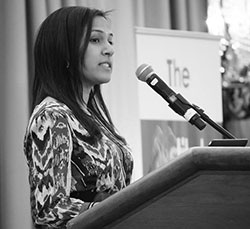 Fund Development Director
Aishah has successfully secured grants for Title III educational programs for English as a Second Language programs, managed large human resource payroll systems, led talent recruitment for both non-profit and private industry.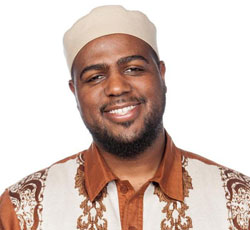 He has been a founder and leader of multiple Islamic non-profit organizations as well as the web development company eHabitat.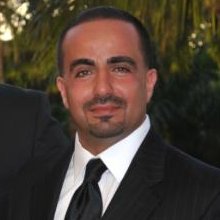 He draws from his extensive experience in marketing from the pharmaceutical industry to support the Institute of Muslim Mental Health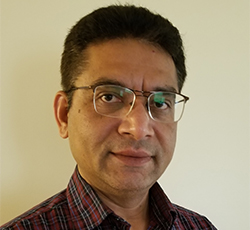 Treasurer for the Institute of Muslim Mental Health.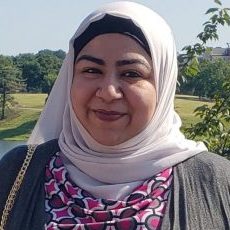 Faryal Khatri
Director of Philanthropy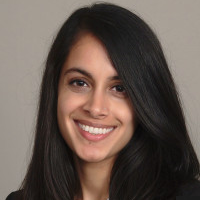 Maschal Mohiuddin
Blog Editor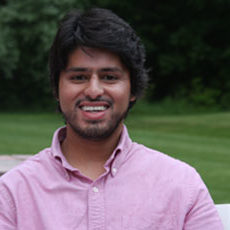 He has extensive experience in database management, web development, digital publishing, and software development. He currently is based in Washington D.C. where he works for Proquest.