The following is a compilation of resources for both mental health professionals, educators, community leaders, and families. If you would like to suggest or add any resources to our directory please email us at: info@instituteofmuslimmentalhealth.com
Organizations & Institutions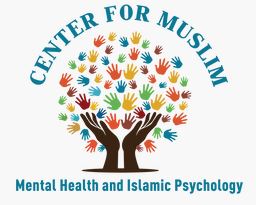 Center for Muslim Mental Health & Islamic Psychology
Using the collaborative model, CMMHIP explores innovative ideas to help the greater community expand its reach in mental health using technology adding to the systems that already exist with culturally appropriate services with a stretch goal of also including language appropriate services.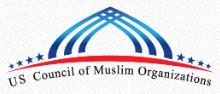 The US Council of Muslim Organizations (USCMO)
USCMO is a coalition of leading national and local Muslim organizations from across the United States aimed at enhancing communication and coordination and help strengthen relationships among the member organizations and Muslim communities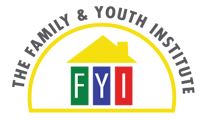 The Family and Youth Institute (The FYI)
The Family and Youth Institute strengthens and empowers individuals, families, and communities through research and education efforts that promote positive youth development, healthy marriages, effective parenting, and mental health and well being.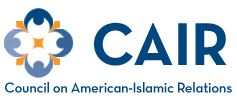 It started with the hopes of providing information about mental health issues that is both clinically supported and Islamically sound. She works with a wide variety of Muslims from different backgrounds and knows firsthand how important such a service is to our community.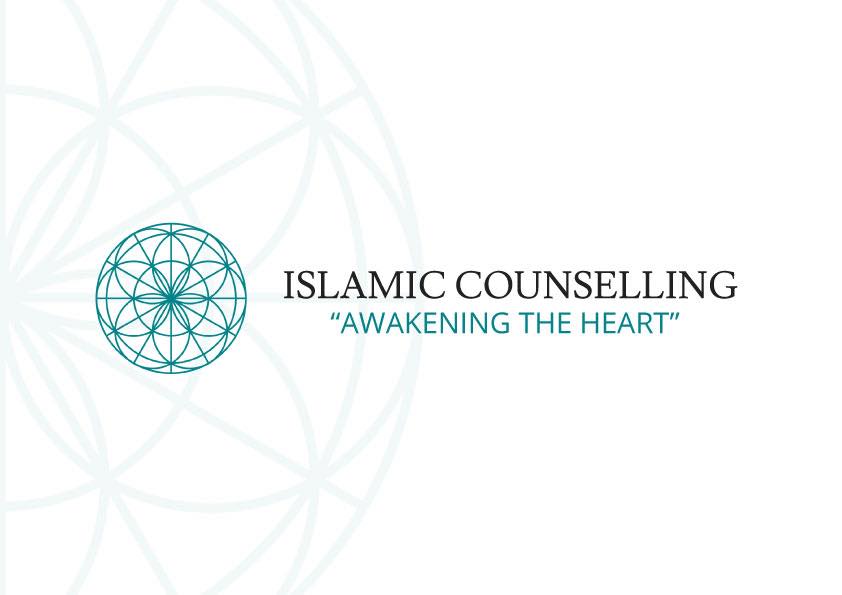 slamic counselling is centred in the understanding that people matter; as such it is deeply spiritual and therefore personal. There are many different models of counselling, and even different versions of Islamic Counselling, but our Islamic counselling is based on the truth that there is more to human beings than what's on the surface.
Have additional resources you're aware of? Let us know so we can update our directory!