Stigma surrounding mental health is something that every community deals with, even in this current day and age. These stigmas are even more pronounced in traditional religious communities where mental illness gets chalked up to supernatural entities. As a result, many individuals in Muslim communities, especially the youth, do not get the attention they need in order to properly and safely tackle mental health issues. Two issues that are relevant in the lives of many Muslim youth today are self-harm and substance abuse. These two issues, already a serious global health and medical problem affecting people of many backgrounds, are highly stigmatized within Muslim populations. This leads to a lack of self-reporting and subsequently, a lack of treatment for those harming themselves physically or through repeated drug use.
There is a lack of education and available resources for addressing sexuality with young Muslims in an age-appropriate manner and through an Islamic lens. This becomes worrisome when students are opted out of sex-education classes at school with no alternative education at home or in Islamic institutions. Muslim parents are not fully equipped to have the 'birds and the bees' talk with their children and this becomes problematic when curiosity outside the classroom leads to the dark web.
"For 15 years, I thought I had the happiest marriage. I believed I was one of the lucky ones, but then I found out he was having an affair. It devastated me! It was like waking up to a nightmare from a fairy tale…I know Allah tests those he loves, but I couldn't handle it."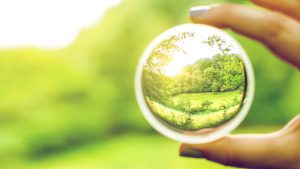 There is an oft-repeated verse of the Qur'an that says, "Ask the people of knowledge if you don't know."  It encourages consultation of an expert in times of crisis. In Muslim America, it means that the Imam, both grounded in Islamic knowledge and in a position of public trust, is often the first person American Muslims think to call in times of crisis.  Far too often, it means that the late night callers – one reporting spousal abuse, a teenager with issues at school, and another seeking a listening ear – believe that the Imam holds an immediate solution to their problem. Far too often, the person some of these individuals truly need is a mental health professional.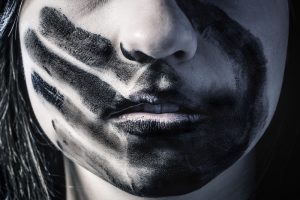 "A 27-year-old Iranian woman who arrived in the United States only a few months ago has died after a brutal beating that police in Michigan attribute to her new Iranian-American husband. The victim was living in one of the more remote parts of the United States. She was declared brain dead three days later. A hookup with a laptop camera allowed the family to see her on the last days."