Suicide is a human condition. As such, Muslims are not immune to mental health challenges, mental illness, and suicidal ideation. The Institute for Muslim Mental Health coordinated and hosted an emergency Meet the Expert Pro-Series webinar on Thursday, April 8th 2021 in response to a mental health crisis in the Muslim community. The Pro-series webinars are geared towards Muslim mental health practitioners and community faith leaders. This article summarizes the key learning points of Dr. Rania Awaad's webinar presentation. 
Join us in-person or on Zoom, and reconnect with the Muslim mental health professional community!
Mentoring is characterized by the bidirectional exchange of knowledge and skills to promote professional growth and personal gratification. Through meaningful partnerships in learning, Muslim mental health professionals are well equipped to support students, trainees, young professionals and peers. This article provides an overview of Mentorship, Coaching, and Supervision as conceptual learning frameworks supported by evidence-based literature.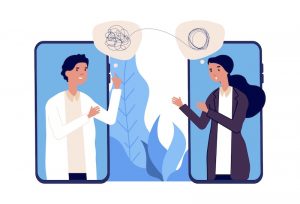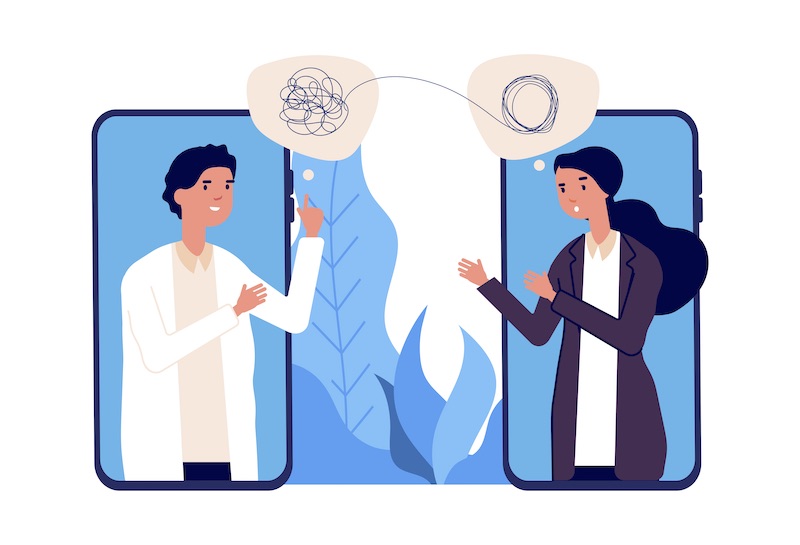 With the COVID-19 pandemic catching the world by surprise, physicians and other healthcare providers have had to find ways to continue providing patients with treatment, while also keeping patients safe from possible infection. This spans physical and mental health treatment providers and facilities. Furthermore, studies have shown American Muslims often do not seek mental health services due to stigma and discomfort with sharing their stories to "strangers".  Telehealth has become ever more important to help American Muslims and the general population access services.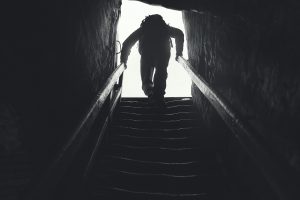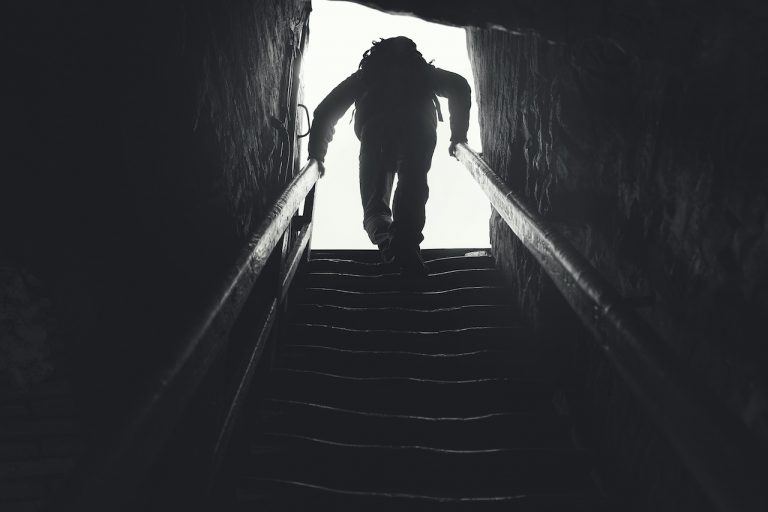 Stigma surrounding mental health is something that every community deals with, even in this current day and age. These stigmas are even more pronounced in traditional religious communities where mental illness gets chalked up to supernatural entities. As a result, many individuals in Muslim communities, especially the youth, do not get the attention they need in order to properly and safely tackle mental health issues. Two issues that are relevant in the lives of many Muslim youth today are self-harm and substance abuse. These two issues, already a serious global health and medical problem affecting people of many backgrounds, are highly stigmatized within Muslim populations. This leads to a lack of self-reporting and subsequently, a lack of treatment for those harming themselves physically or through repeated drug use.