Suicide is a human condition. As such, Muslims are not immune to mental health challenges, mental illness, and suicidal ideation. The Institute for Muslim Mental Health coordinated and hosted an emergency Meet the Expert Pro-Series webinar on Thursday, April 8th 2021 in response to a mental health crisis in the Muslim community. The Pro-series webinars are geared towards Muslim mental health practitioners and community faith leaders. This article summarizes the key learning points of Dr. Rania Awaad's webinar presentation. 
Join us in-person or on Zoom, and reconnect with the Muslim mental health professional community!
Mentoring is characterized by the bidirectional exchange of knowledge and skills to promote professional growth and personal gratification. Through meaningful partnerships in learning, Muslim mental health professionals are well equipped to support students, trainees, young professionals and peers. This article provides an overview of Mentorship, Coaching, and Supervision as conceptual learning frameworks supported by evidence-based literature.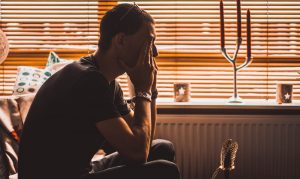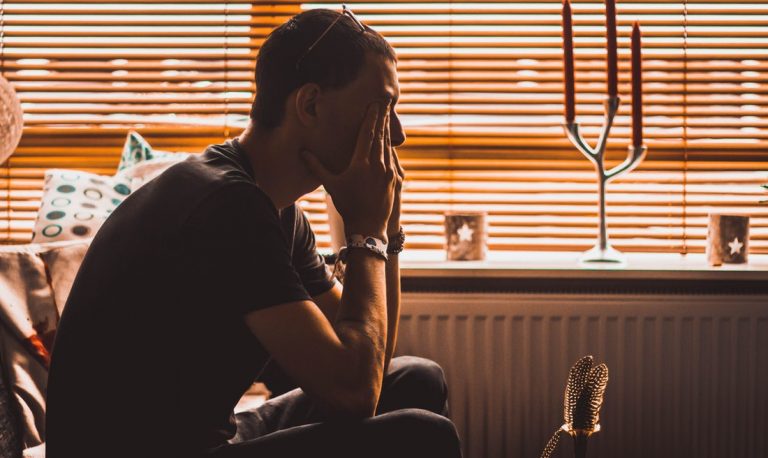 There is a lack of education and available resources for addressing sexuality with young Muslims in an age-appropriate manner and through an Islamic lens. This becomes worrisome when students are opted out of sex-education classes at school with no alternative education at home or in Islamic institutions. Muslim parents are not fully equipped to have the 'birds and the bees' talk with their children and this becomes problematic when curiosity outside the classroom leads to the dark web.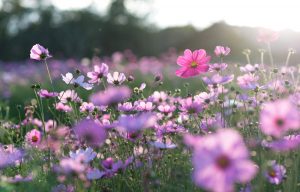 As Muslim clinicians, advocating for the basic human rights of the LGBTQ community is a step toward social justice for one of many vulnerable populations. The clinical consequences of neglecting to support LGBT youth and individuals is staggering, including risk of suicide, other mental illness, substance abuse, and ongoing trauma from discrimination.