Stigma surrounding mental health is something that every community deals with, even in this current day and age. These stigmas are even more pronounced in traditional religious communities where mental illness gets chalked up to supernatural entities. As a result, many individuals in Muslim communities, especially the youth, do not get the attention they need in order to properly and safely tackle mental health issues. Two issues that are relevant in the lives of many Muslim youth today are self-harm and substance abuse. These two issues, already a serious global health and medical problem affecting people of many backgrounds, are highly stigmatized within Muslim populations. This leads to a lack of self-reporting and subsequently, a lack of treatment for those harming themselves physically or through repeated drug use.
There is a lack of education and available resources for addressing sexuality with young Muslims in an age-appropriate manner and through an Islamic lens. This becomes worrisome when students are opted out of sex-education classes at school with no alternative education at home or in Islamic institutions. Muslim parents are not fully equipped to have the 'birds and the bees' talk with their children and this becomes problematic when curiosity outside the classroom leads to the dark web.
"For 15 years, I thought I had the happiest marriage. I believed I was one of the lucky ones, but then I found out he was having an affair. It devastated me! It was like waking up to a nightmare from a fairy tale…I know Allah tests those he loves, but I couldn't handle it."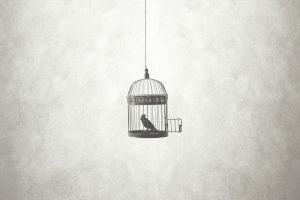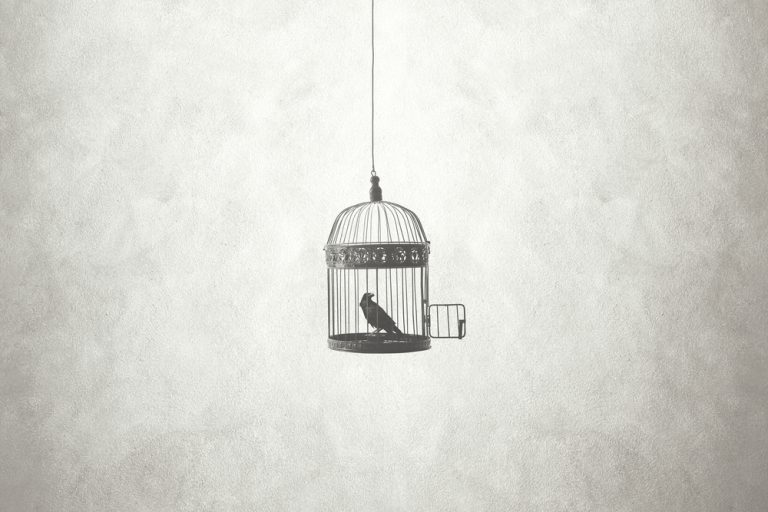 As Muslim mental health practitioners, we are engaging in the jihad of speaking truth to power every day with our praxis. We make known the benefits of being a practicing Muslim through research, community wellness, and consciousness raising. We observe the religious responsibilities of Islam and live a spiritual life based on Islam. These reflections and actions are the greatest jihad of speaking truth to power.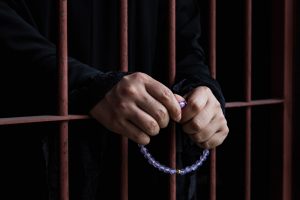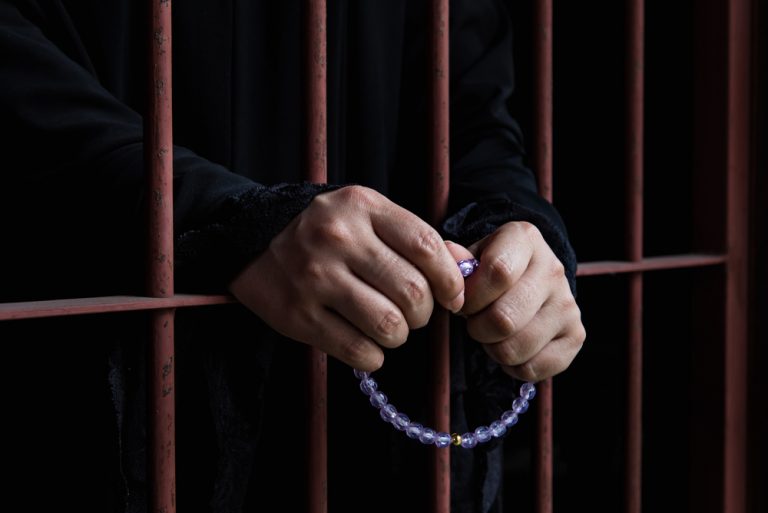 In theory, the line between mental illness and spiritual needs is clear; however, not many things are clear in a prison setting. As a Muslim chaplain in the Connecticut Department of Corrections (DOC), I am faced with inmates that have clear mental health needs. Fortunately, inmates with mental health issues are often identified by the mental health departments in all the facilities in CT prisons and jails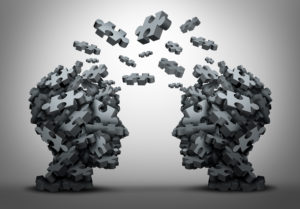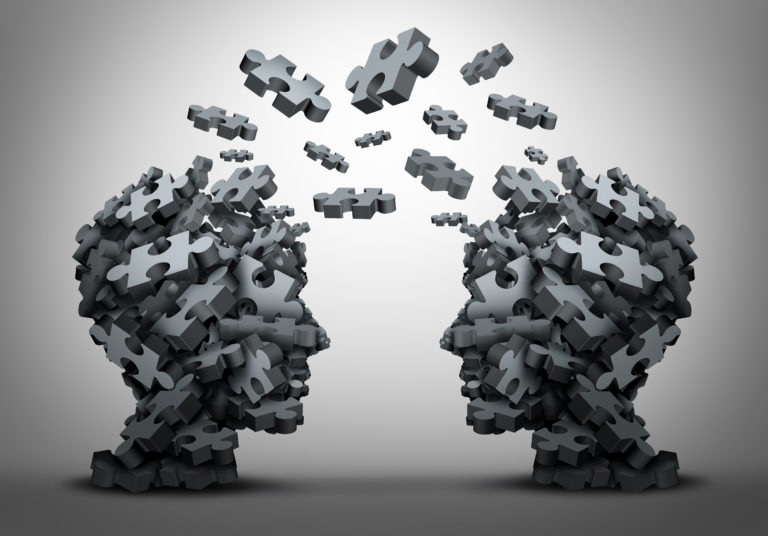 Primary health care providers and patients alike are increasingly recognizing the positive role that psychotherapy can play in wellness. At the same time, it can sometimes be challenging to locate appropriate psychotherapeutic services.
Whether you're facing a rough moment or know someone who is, finding the right mental health practitioner is one of the first steps towards enhanced well-being. In psychotherapy, you will learn healthy coping strategies, gain a better understanding of yourself, and address goals that you set in collaboration with your psychotherapist.