Mentoring is characterized by the bidirectional exchange of knowledge and skills to promote professional growth and personal gratification. Through meaningful partnerships in learning, Muslim mental health professionals are well equipped to support students, trainees, young professionals and peers. This article provides an overview of Mentorship, Coaching, and Supervision as conceptual learning frameworks supported by evidence-based literature.
A successful mentorship is a partnership in learning – individuals committed to helping one another become fuller versions of themselves. It is a joint venture of sharing responsibility for learning. Good intentions, however, are not enough. Effective mentoring takes time; and in the mentor relationship, time is currency. Mentors donate time – time that could be used to pursue one's own career goals or to install a new backsplash- to someone else's career development. Incorporating mentor-specific time management techniques, aligning expectations, and clarifying boundaries gives mentors the ability and availability to contribute to the mentoring partnership in a meaningful way. Consistency, efficiency, and mutual benefit is the best way to ensure the mentorship enjoys a healthy, purposeful existence.
The Annual Muslim Mental Health Conference provides a space for Muslim mental health professionals and students, both domestic and international, to cultivate compassion and a sense of community. Upon conclusion of the closing remarks, we feel emotionally, spiritually and intellectually inspired, thankful, and optimistic. Here are tangible ways to help you direct that spirited post-conference energy.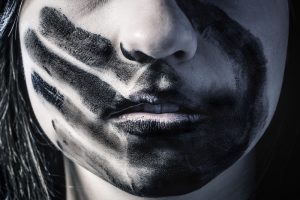 "A 27-year-old Iranian woman who arrived in the United States only a few months ago has died after a brutal beating that police in Michigan attribute to her new Iranian-American husband. The victim was living in one of the more remote parts of the United States. She was declared brain dead three days later. A hookup with a laptop camera allowed the family to see her on the last days."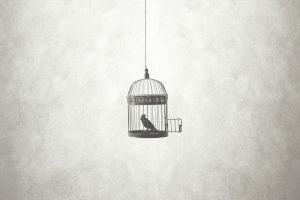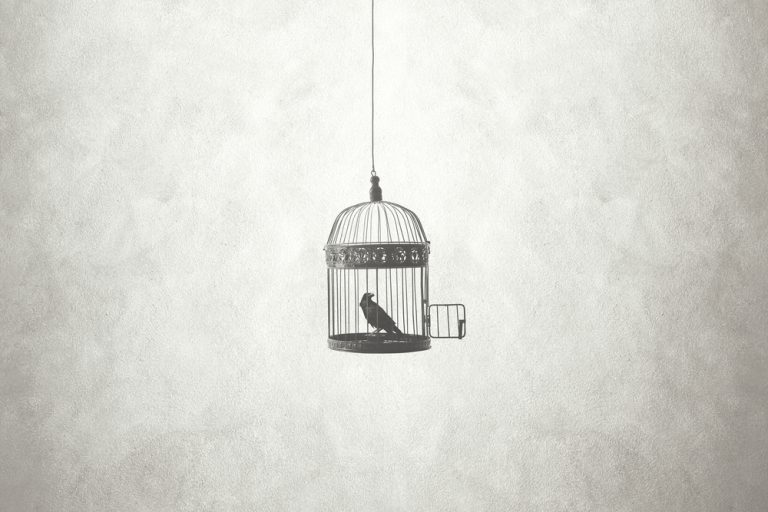 As Muslim mental health practitioners, we are engaging in the jihad of speaking truth to power every day with our praxis. We make known the benefits of being a practicing Muslim through research, community wellness, and consciousness raising. We observe the religious responsibilities of Islam and live a spiritual life based on Islam. These reflections and actions are the greatest jihad of speaking truth to power.