With the COVID-19 pandemic catching the world by surprise, physicians and other healthcare providers have had to find ways to continue providing patients with treatment, while also keeping patients safe from possible infection. This spans physical and mental health treatment providers and facilities. Furthermore, studies have shown American Muslims often do not seek mental health services due to stigma and discomfort with sharing their stories to "strangers".  Telehealth has become ever more important to help American Muslims and the general population access services.
It has been quite a month. A month since a microscopic force turned our worlds upside down.  Thanks to Zoom meetups, memes, and attempting to homeschool four kids, I am relatively stable emotionally. But there are moments the emotions start to overflow and I get overwhelmed with anxious thoughts or become overcome with grief. I know I'm not the only one. Besides being mental health professionals, we have other roles too, as parents, children, in-laws, siblings and friends. And with these various roles come a plethora of responsibilities.  Sometimes it feels like we have to hold it together to keep everyone else from falling apart. And so, I wanted to check in with YOU, my fellow healers — when was the last time someone asked, "how are you doing today?" 
Stigma surrounding mental health is something that every community deals with, even in this current day and age. These stigmas are even more pronounced in traditional religious communities where mental illness gets chalked up to supernatural entities. As a result, many individuals in Muslim communities, especially the youth, do not get the attention they need in order to properly and safely tackle mental health issues. Two issues that are relevant in the lives of many Muslim youth today are self-harm and substance abuse. These two issues, already a serious global health and medical problem affecting people of many backgrounds, are highly stigmatized within Muslim populations. This leads to a lack of self-reporting and subsequently, a lack of treatment for those harming themselves physically or through repeated drug use.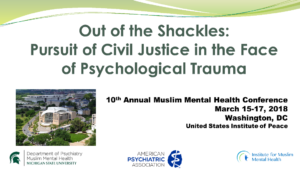 Out of the Shackles: Pursuit of Civil Justice in the Face of Psychological Trauma March 15-17, 2018 Washington, DC United States Institute of Peace The number of hate crimes, bullying, and microaggressions American Muslims experience is drawing increasing attention. Scholarly research on the subject began long before the recent political rhetoric and even before 9/11. However, the…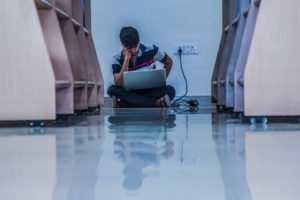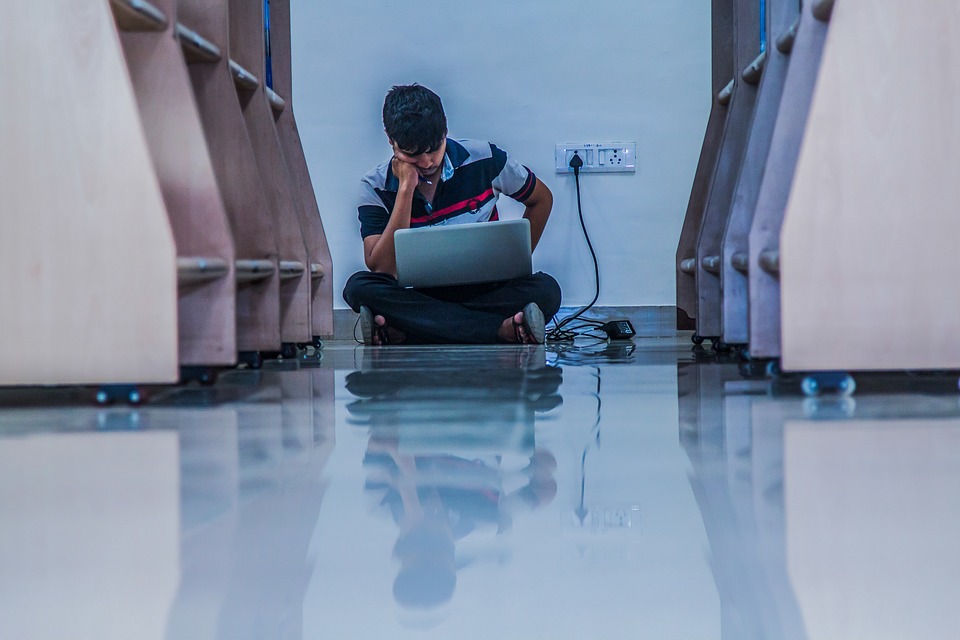 Living in the digital age with a 24-hour news cycle and global political unrest makes it difficult for teenagers to unplug when tragedies occur. It can be tough for youth to emotionally distance themselves from certain events especially if it feels like their identities are under attack. Young people today also face new challenges when it comes to harassment due to the rise of social media.  Outlets such as Facebook and Twitter can often be a hotbed for hate speech.