Mentoring is characterized by the bidirectional exchange of knowledge and skills to promote professional growth and personal gratification. Through meaningful partnerships in learning, Muslim mental health professionals are well equipped to support students, trainees, young professionals and peers. This article provides an overview of Mentorship, Coaching, and Supervision as conceptual learning frameworks supported by evidence-based literature.
A successful mentorship is a partnership in learning – individuals committed to helping one another become fuller versions of themselves. It is a joint venture of sharing responsibility for learning. Good intentions, however, are not enough. Effective mentoring takes time; and in the mentor relationship, time is currency. Mentors donate time – time that could be used to pursue one's own career goals or to install a new backsplash- to someone else's career development. Incorporating mentor-specific time management techniques, aligning expectations, and clarifying boundaries gives mentors the ability and availability to contribute to the mentoring partnership in a meaningful way. Consistency, efficiency, and mutual benefit is the best way to ensure the mentorship enjoys a healthy, purposeful existence.
The Annual Muslim Mental Health Conference provides a space for Muslim mental health professionals and students, both domestic and international, to cultivate compassion and a sense of community. Upon conclusion of the closing remarks, we feel emotionally, spiritually and intellectually inspired, thankful, and optimistic. Here are tangible ways to help you direct that spirited post-conference energy.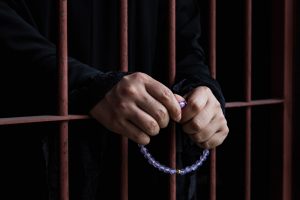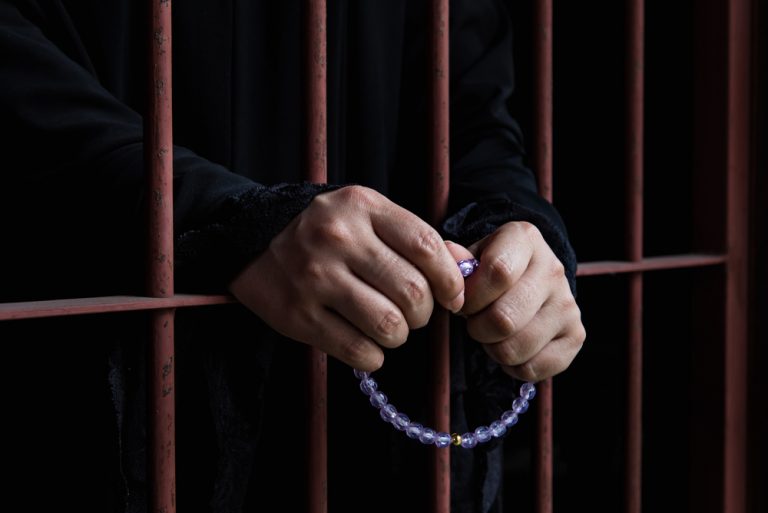 In theory, the line between mental illness and spiritual needs is clear; however, not many things are clear in a prison setting. As a Muslim chaplain in the Connecticut Department of Corrections (DOC), I am faced with inmates that have clear mental health needs. Fortunately, inmates with mental health issues are often identified by the mental health departments in all the facilities in CT prisons and jails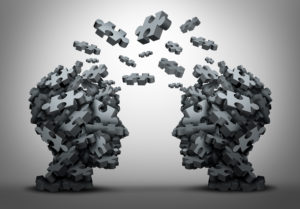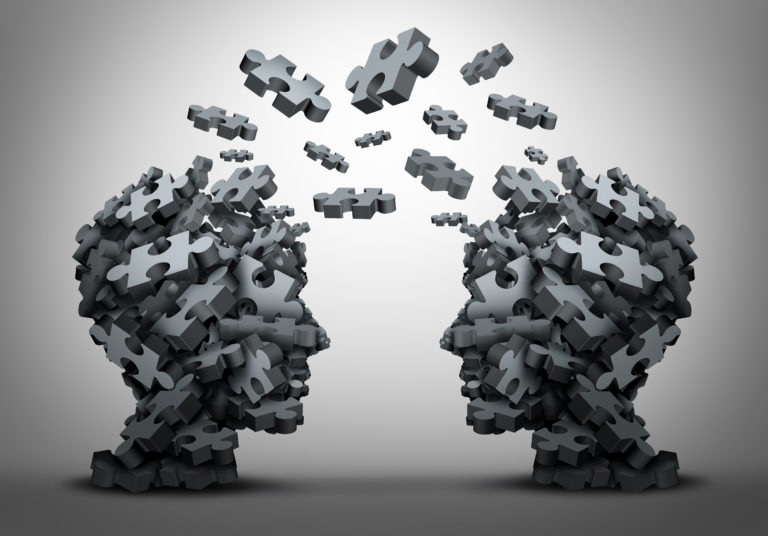 Primary health care providers and patients alike are increasingly recognizing the positive role that psychotherapy can play in wellness. At the same time, it can sometimes be challenging to locate appropriate psychotherapeutic services.
Whether you're facing a rough moment or know someone who is, finding the right mental health practitioner is one of the first steps towards enhanced well-being. In psychotherapy, you will learn healthy coping strategies, gain a better understanding of yourself, and address goals that you set in collaboration with your psychotherapist.