With the COVID-19 pandemic catching the world by surprise, physicians and other healthcare providers have had to find ways to continue providing patients with treatment, while also keeping patients safe from possible infection. This spans physical and mental health treatment providers and facilities. Furthermore, studies have shown American Muslims often do not seek mental health services due to stigma and discomfort with sharing their stories to "strangers".  Telehealth has become ever more important to help American Muslims and the general population access services.
It has been quite a month. A month since a microscopic force turned our worlds upside down.  Thanks to Zoom meetups, memes, and attempting to homeschool four kids, I am relatively stable emotionally. But there are moments the emotions start to overflow and I get overwhelmed with anxious thoughts or become overcome with grief. I know I'm not the only one. Besides being mental health professionals, we have other roles too, as parents, children, in-laws, siblings and friends. And with these various roles come a plethora of responsibilities.  Sometimes it feels like we have to hold it together to keep everyone else from falling apart. And so, I wanted to check in with YOU, my fellow healers — when was the last time someone asked, "how are you doing today?" 
Stigma surrounding mental health is something that every community deals with, even in this current day and age. These stigmas are even more pronounced in traditional religious communities where mental illness gets chalked up to supernatural entities. As a result, many individuals in Muslim communities, especially the youth, do not get the attention they need in order to properly and safely tackle mental health issues. Two issues that are relevant in the lives of many Muslim youth today are self-harm and substance abuse. These two issues, already a serious global health and medical problem affecting people of many backgrounds, are highly stigmatized within Muslim populations. This leads to a lack of self-reporting and subsequently, a lack of treatment for those harming themselves physically or through repeated drug use.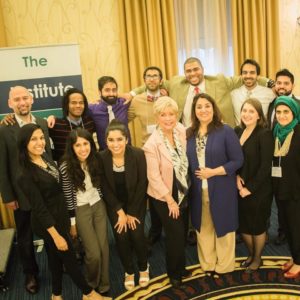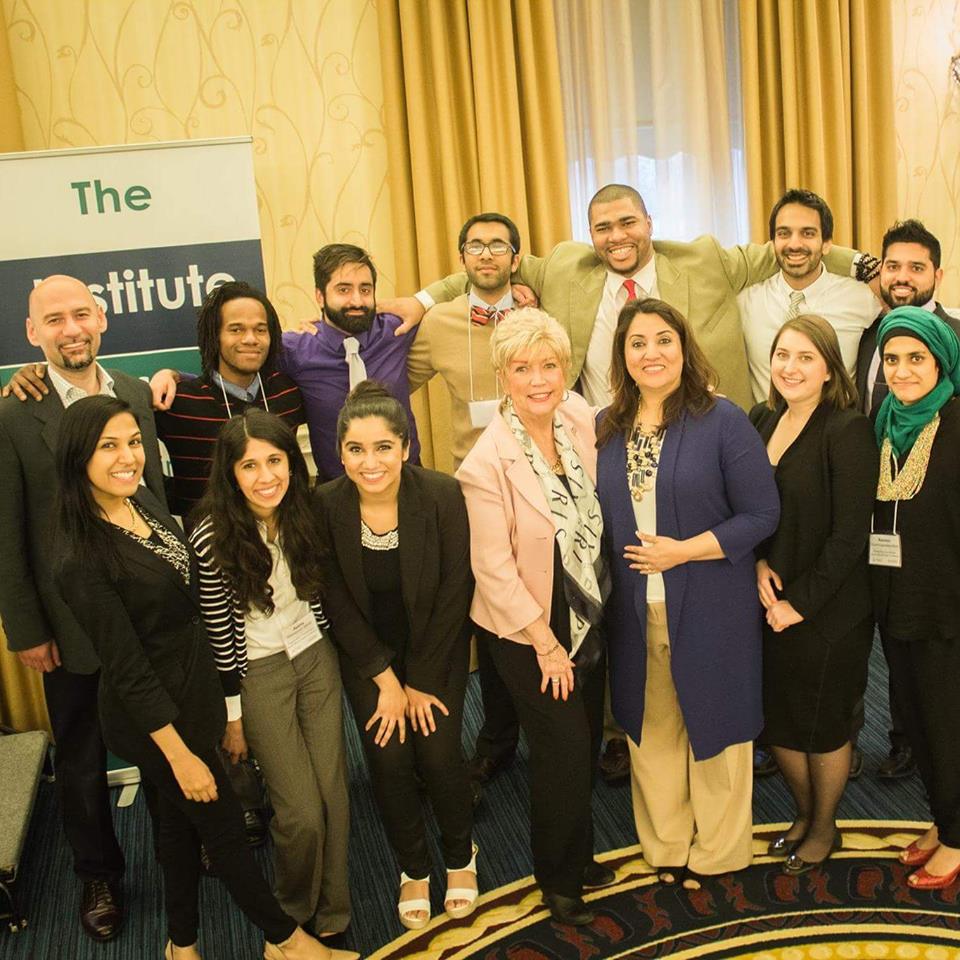 APRIL 13-14, 2017  300 M.A.C. Avenue, East Lansing MI 48823 The Annual Muslim Mental Health Conference brings together faith leaders, health care providers, and researchers to examine topics related to mental health across the American Muslim community.  Participants can expect to hear relevant speeches by keynote speakers, scholarly research presentations, and panel discussions. 2017 Muslim Mental…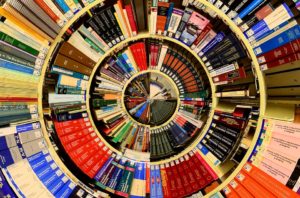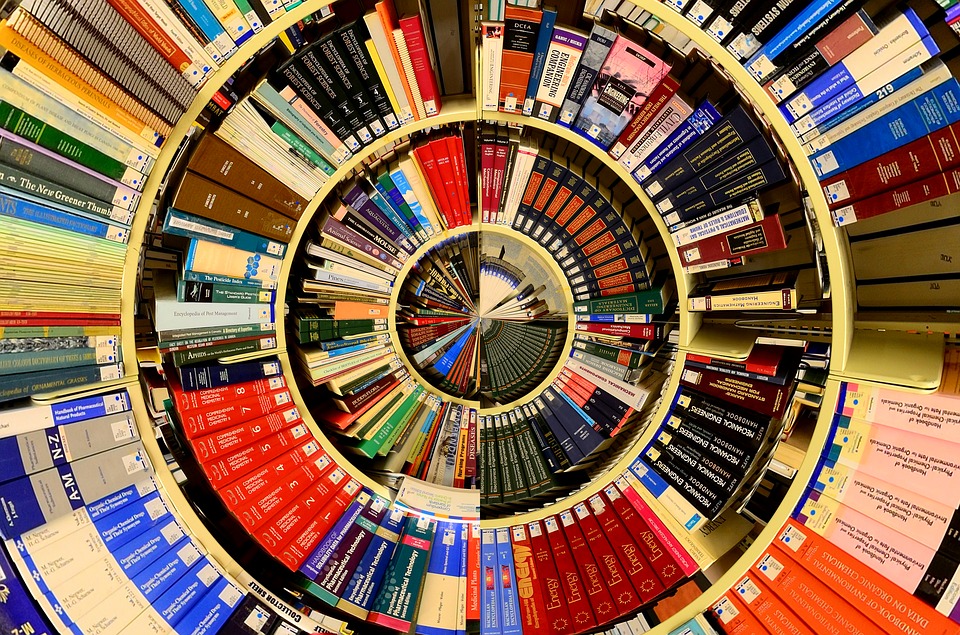 The Journal of Muslim Mental Health is a much-needed resource for professionals seeking to identify and explore the mental health care needs of Muslims in all areas of the world.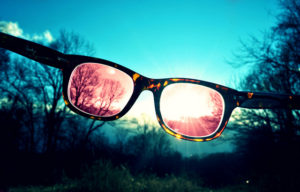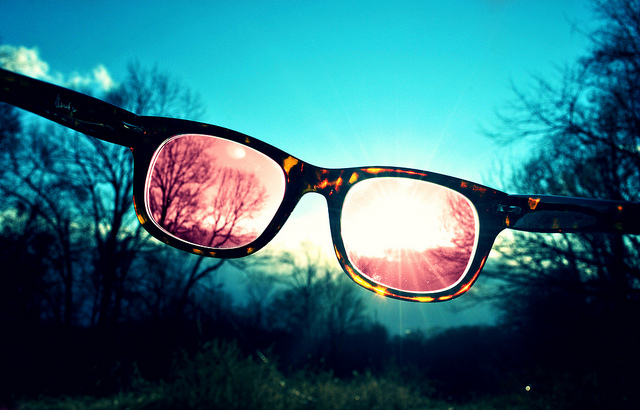 Let's face it, being a Muslim mental health professional isn't always easy. We often times deal with stigma from all around – from within the community, from society and from in the masjid. We may share a common desire to provide care, healing and hope to the mentally ill members  of our very own Muslim communities. Some of us are often driven by rescue fantasies — but when do such subconscious drives blur boundaries? While we embark on this professional path with optimism, bright eyes and a sense of idealism, as we start to see patients of similar backgrounds, we may experience  unexpected feelings and challenges. This can raise our anxiety about caring for Muslim clients and patients, especially for early career psychologists, therapists and psychiatrists. And so it is ironic that the very reason we ventured into this field can become an area of anxiety and consternation. And while Muslim  clients oftentimes prefer practitioners of similar backgrounds, we know Muslims are not a monolith and represent a wide range of ethnicities, races and degrees of acculturation. How do we deal with situations when we are not the perfect fit as our clients desire?