With the COVID-19 pandemic catching the world by surprise, physicians and other healthcare providers have had to find ways to continue providing patients with treatment, while also keeping patients safe from possible infection. This spans physical and mental health treatment providers and facilities. Furthermore, studies have shown American Muslims often do not seek mental health services due to stigma and discomfort with sharing their stories to "strangers".  Telehealth has become ever more important to help American Muslims and the general population access services.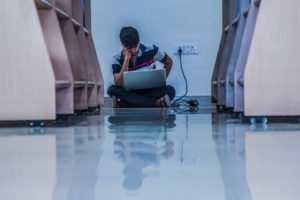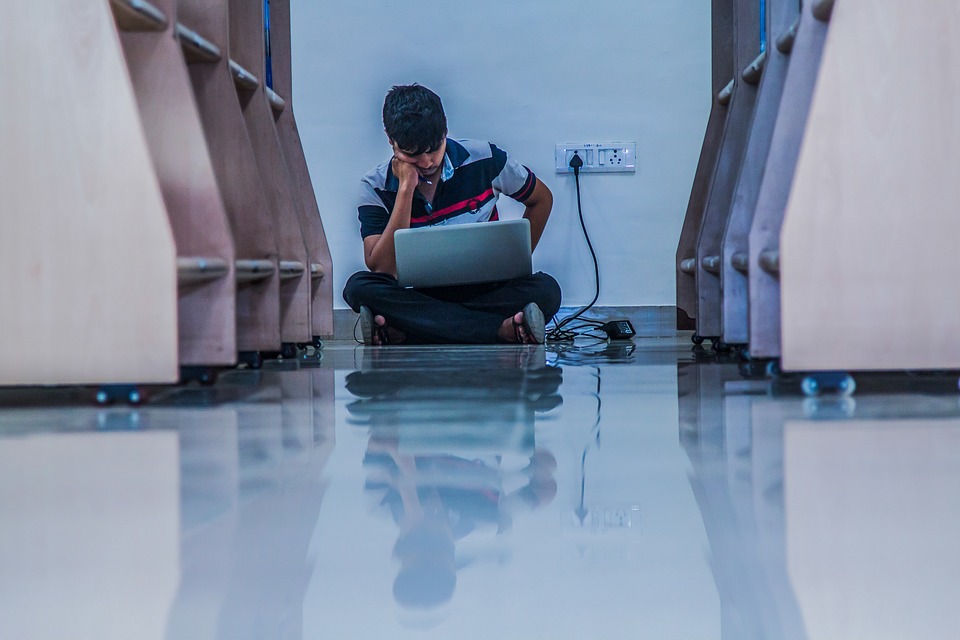 Living in the digital age with a 24-hour news cycle and global political unrest makes it difficult for teenagers to unplug when tragedies occur. It can be tough for youth to emotionally distance themselves from certain events especially if it feels like their identities are under attack. Young people today also face new challenges when it comes to harassment due to the rise of social media.  Outlets such as Facebook and Twitter can often be a hotbed for hate speech.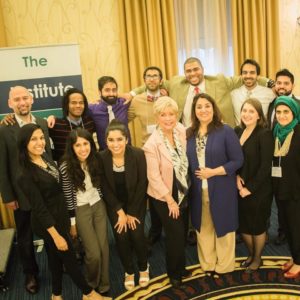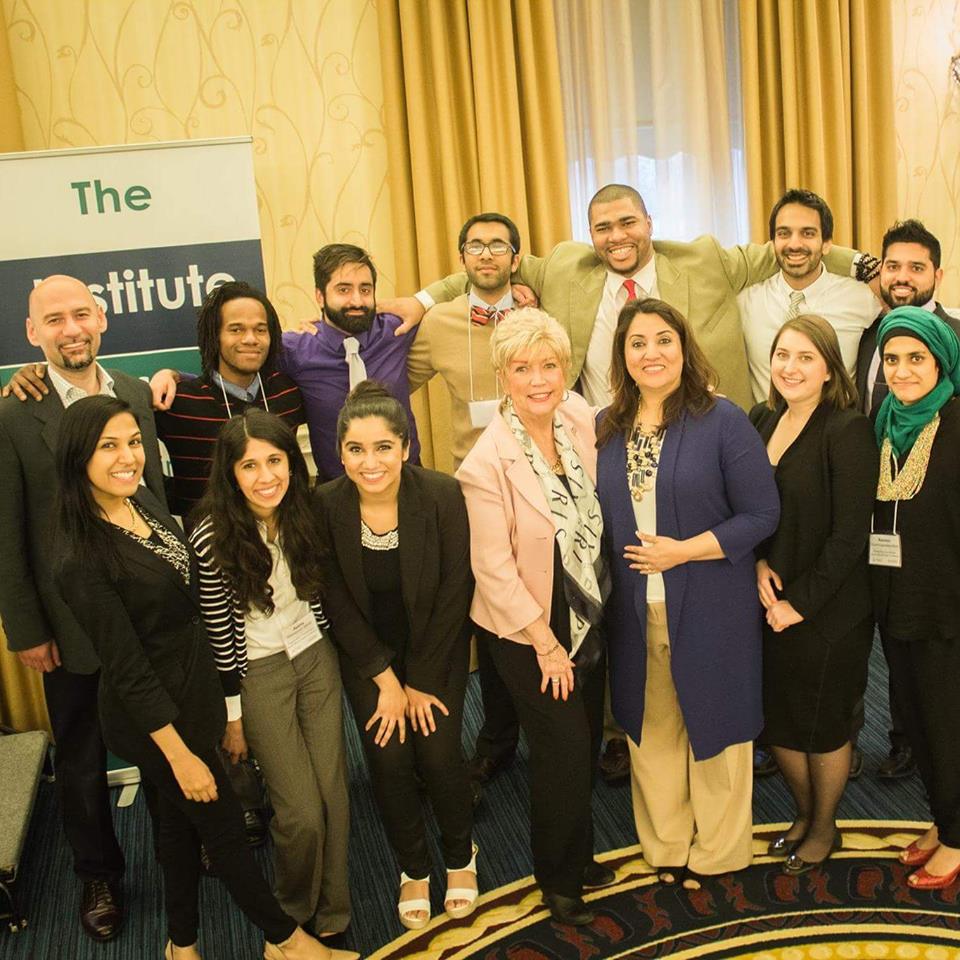 APRIL 13-14, 2017  300 M.A.C. Avenue, East Lansing MI 48823 The Annual Muslim Mental Health Conference brings together faith leaders, health care providers, and researchers to examine topics related to mental health across the American Muslim community.  Participants can expect to hear relevant speeches by keynote speakers, scholarly research presentations, and panel discussions. 2017 Muslim Mental…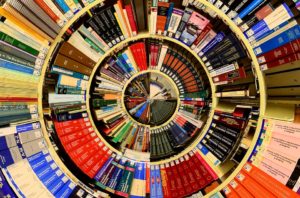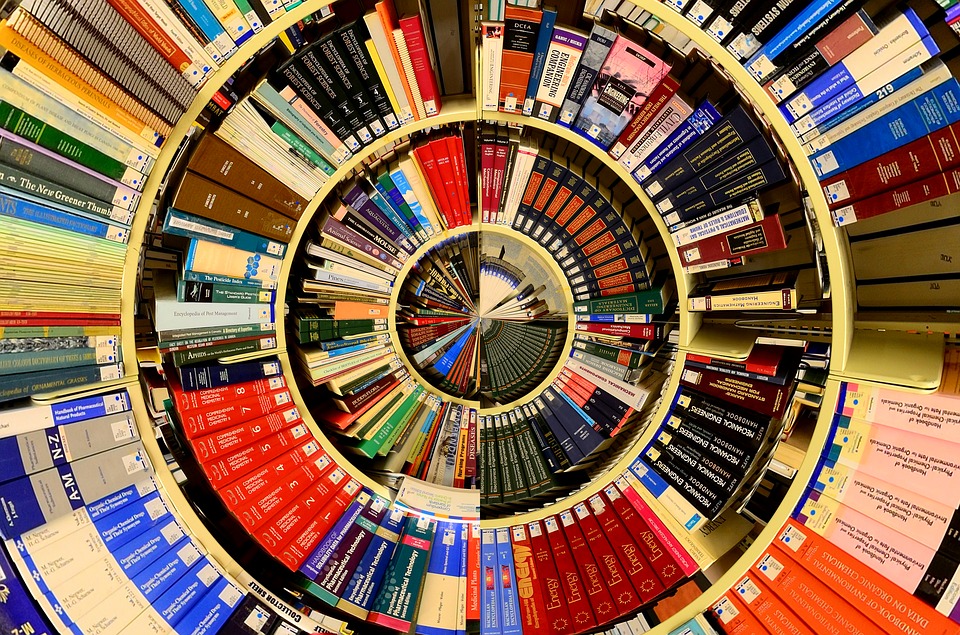 The Journal of Muslim Mental Health is a much-needed resource for professionals seeking to identify and explore the mental health care needs of Muslims in all areas of the world.