Join us in-person or on Zoom, and reconnect with the Muslim mental health professional community!
Mentoring is characterized by the bidirectional exchange of knowledge and skills to promote professional growth and personal gratification. Through meaningful partnerships in learning, Muslim mental health professionals are well equipped to support students, trainees, young professionals and peers. This article provides an overview of Mentorship, Coaching, and Supervision as conceptual learning frameworks supported by evidence-based literature.
A successful mentorship is a partnership in learning – individuals committed to helping one another become fuller versions of themselves. It is a joint venture of sharing responsibility for learning. Good intentions, however, are not enough. Effective mentoring takes time; and in the mentor relationship, time is currency. Mentors donate time – time that could be used to pursue one's own career goals or to install a new backsplash- to someone else's career development. Incorporating mentor-specific time management techniques, aligning expectations, and clarifying boundaries gives mentors the ability and availability to contribute to the mentoring partnership in a meaningful way. Consistency, efficiency, and mutual benefit is the best way to ensure the mentorship enjoys a healthy, purposeful existence.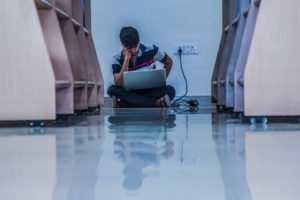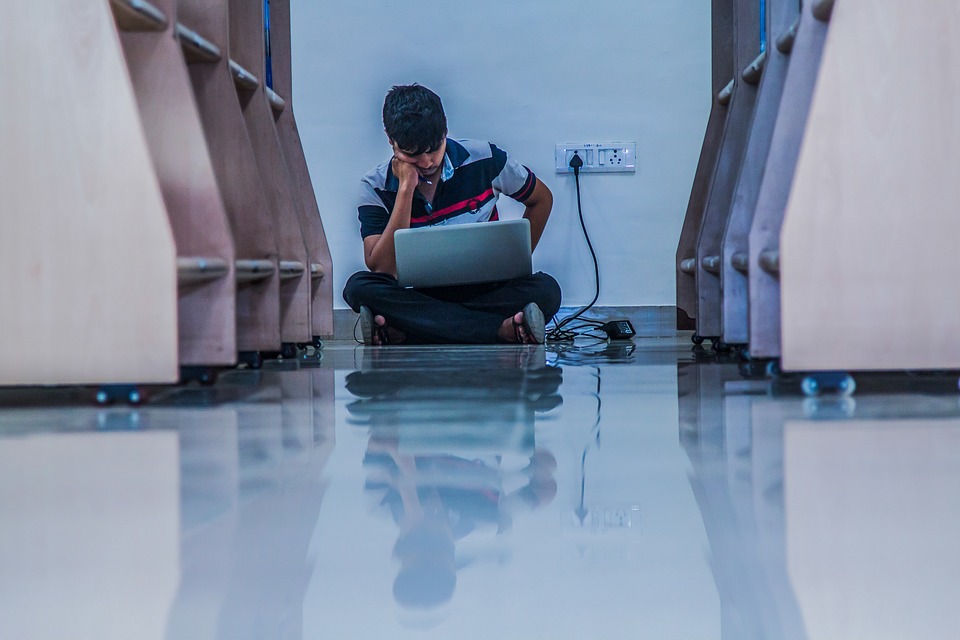 Living in the digital age with a 24-hour news cycle and global political unrest makes it difficult for teenagers to unplug when tragedies occur. It can be tough for youth to emotionally distance themselves from certain events especially if it feels like their identities are under attack. Young people today also face new challenges when it comes to harassment due to the rise of social media.  Outlets such as Facebook and Twitter can often be a hotbed for hate speech.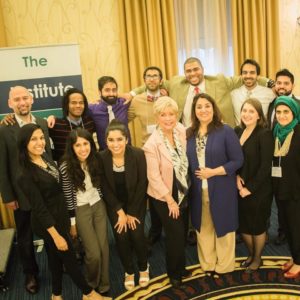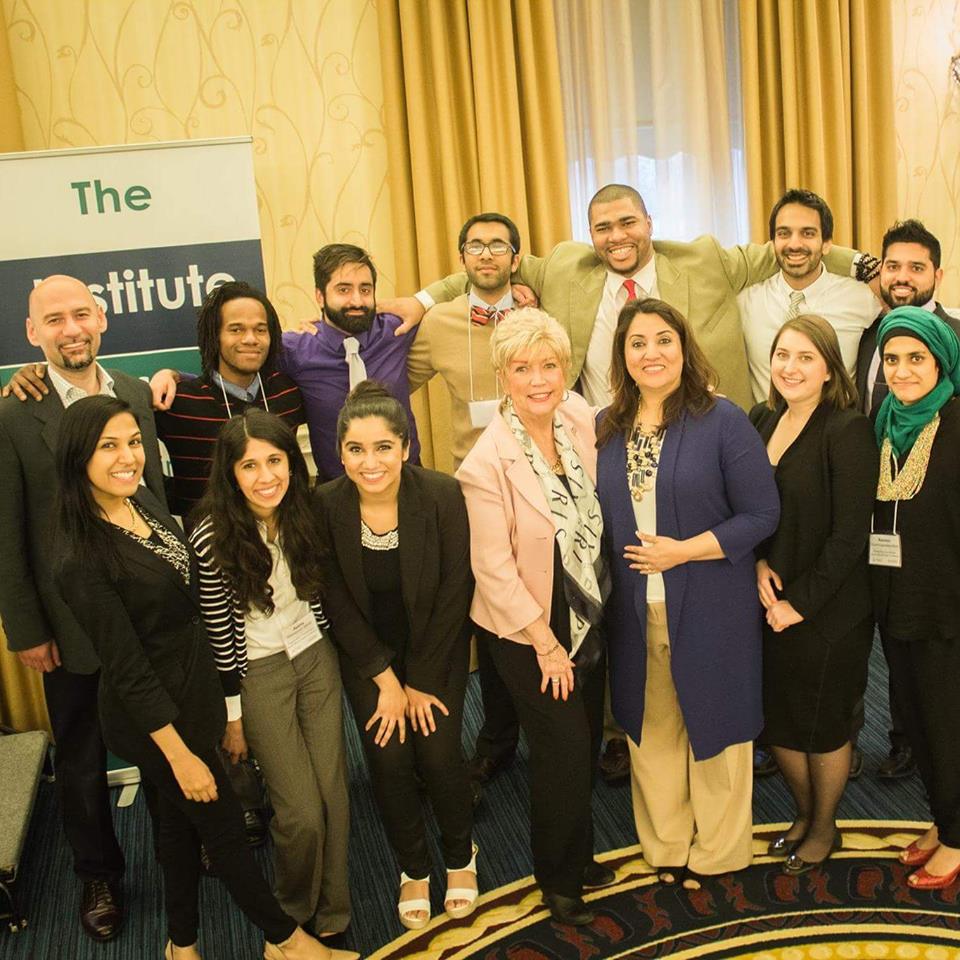 APRIL 13-14, 2017  300 M.A.C. Avenue, East Lansing MI 48823 The Annual Muslim Mental Health Conference brings together faith leaders, health care providers, and researchers to examine topics related to mental health across the American Muslim community.  Participants can expect to hear relevant speeches by keynote speakers, scholarly research presentations, and panel discussions. 2017 Muslim Mental…