Join us in-person or on Zoom, and reconnect with the Muslim mental health professional community!
Mentoring is characterized by the bidirectional exchange of knowledge and skills to promote professional growth and personal gratification. Through meaningful partnerships in learning, Muslim mental health professionals are well equipped to support students, trainees, young professionals and peers. This article provides an overview of Mentorship, Coaching, and Supervision as conceptual learning frameworks supported by evidence-based literature.
A successful mentorship is a partnership in learning – individuals committed to helping one another become fuller versions of themselves. It is a joint venture of sharing responsibility for learning. Good intentions, however, are not enough. Effective mentoring takes time; and in the mentor relationship, time is currency. Mentors donate time – time that could be used to pursue one's own career goals or to install a new backsplash- to someone else's career development. Incorporating mentor-specific time management techniques, aligning expectations, and clarifying boundaries gives mentors the ability and availability to contribute to the mentoring partnership in a meaningful way. Consistency, efficiency, and mutual benefit is the best way to ensure the mentorship enjoys a healthy, purposeful existence.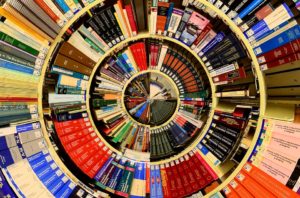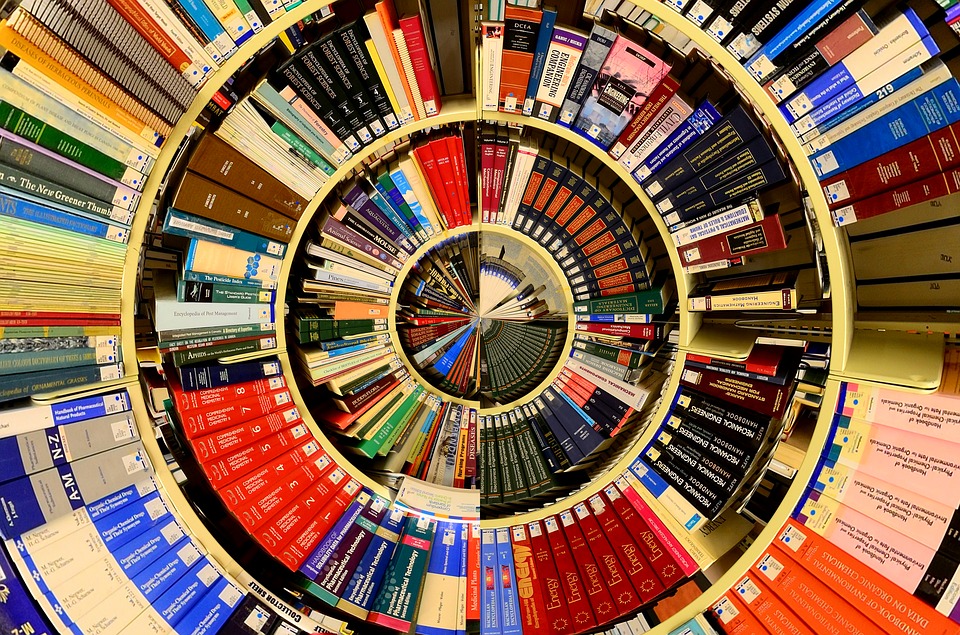 The Journal of Muslim Mental Health is a much-needed resource for professionals seeking to identify and explore the mental health care needs of Muslims in all areas of the world.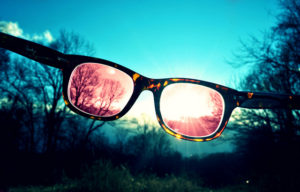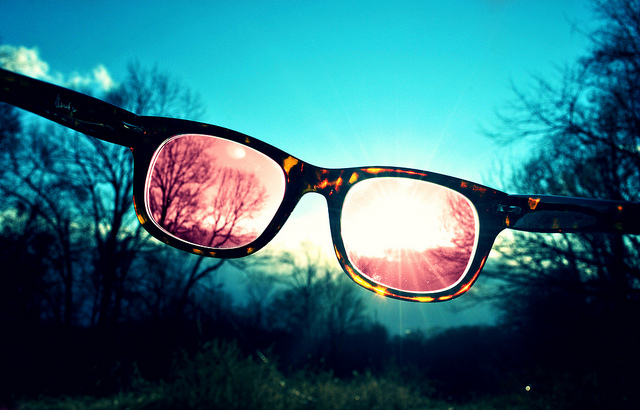 Let's face it, being a Muslim mental health professional isn't always easy. We often times deal with stigma from all around – from within the community, from society and from in the masjid. We may share a common desire to provide care, healing and hope to the mentally ill members  of our very own Muslim communities. Some of us are often driven by rescue fantasies — but when do such subconscious drives blur boundaries? While we embark on this professional path with optimism, bright eyes and a sense of idealism, as we start to see patients of similar backgrounds, we may experience  unexpected feelings and challenges. This can raise our anxiety about caring for Muslim clients and patients, especially for early career psychologists, therapists and psychiatrists. And so it is ironic that the very reason we ventured into this field can become an area of anxiety and consternation. And while Muslim  clients oftentimes prefer practitioners of similar backgrounds, we know Muslims are not a monolith and represent a wide range of ethnicities, races and degrees of acculturation. How do we deal with situations when we are not the perfect fit as our clients desire?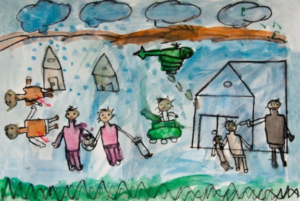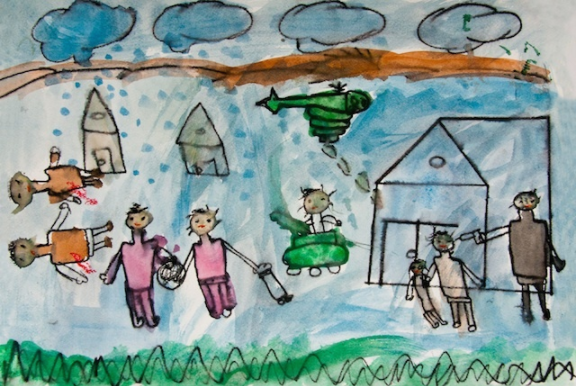 The Syrian crisis has entered its seventh year. The country that once birthed the cradle of civilization is destroyed to a great extent and will likely never be the same. 13.5 million Syrians are in need of humanitarian aid – 5.8 million of which are children. Meanwhile, more than half a million Syrians have been killed, and millions (5 million, as reported by UNHCR this week) more have been displaced around the world since the beginning of one of the most devastating and protracted conflicts of our time.