The Institute for Muslim Mental Health is committed to optimizing the Muslim community's emotional health and well being by mobilizing a network of mental health professionals to ensure all American Muslims have access to high-quality resources.
Our model is to train and mobilize mental health professionals as well as generate scholarly research and knowledge to better serve the community.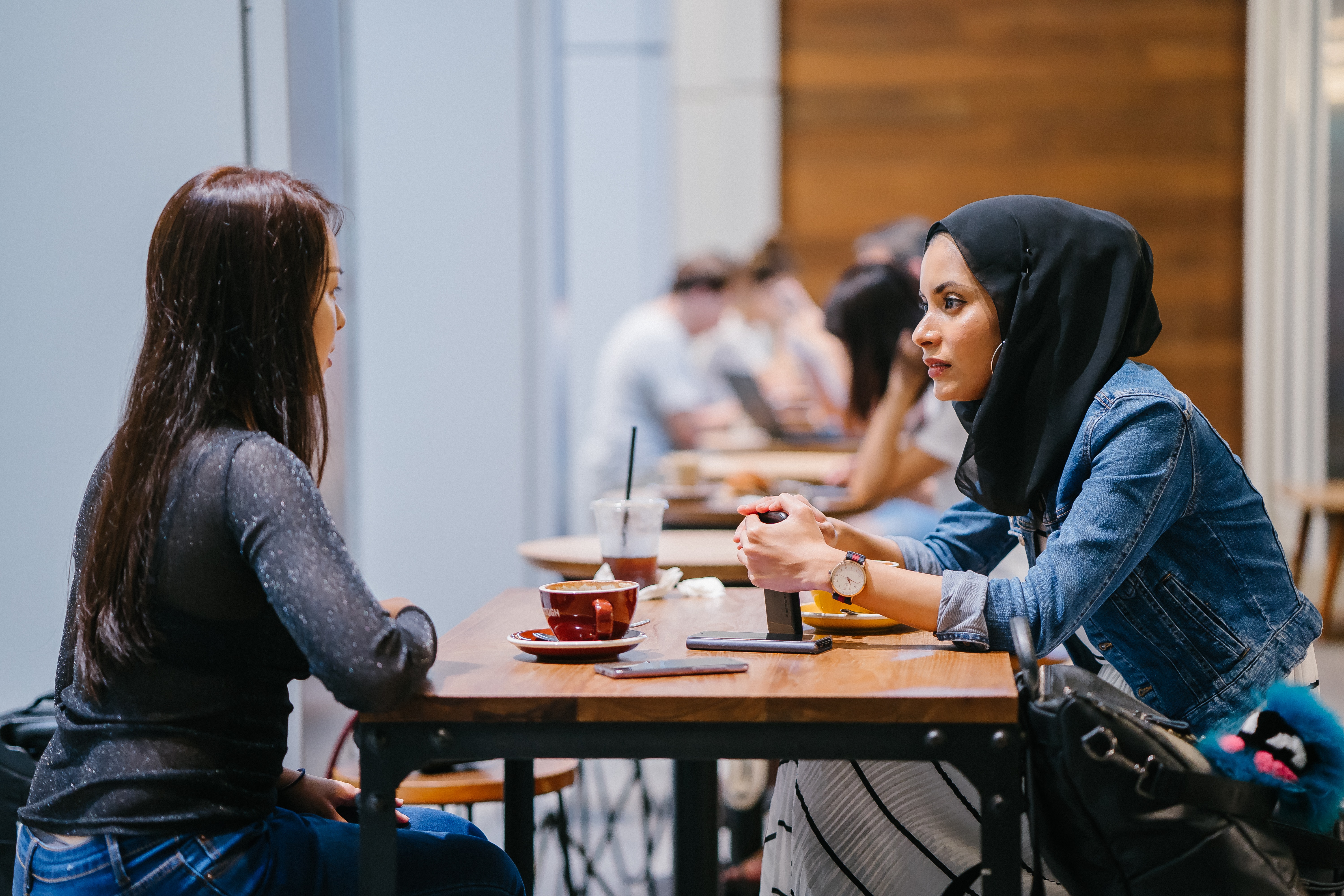 DONATE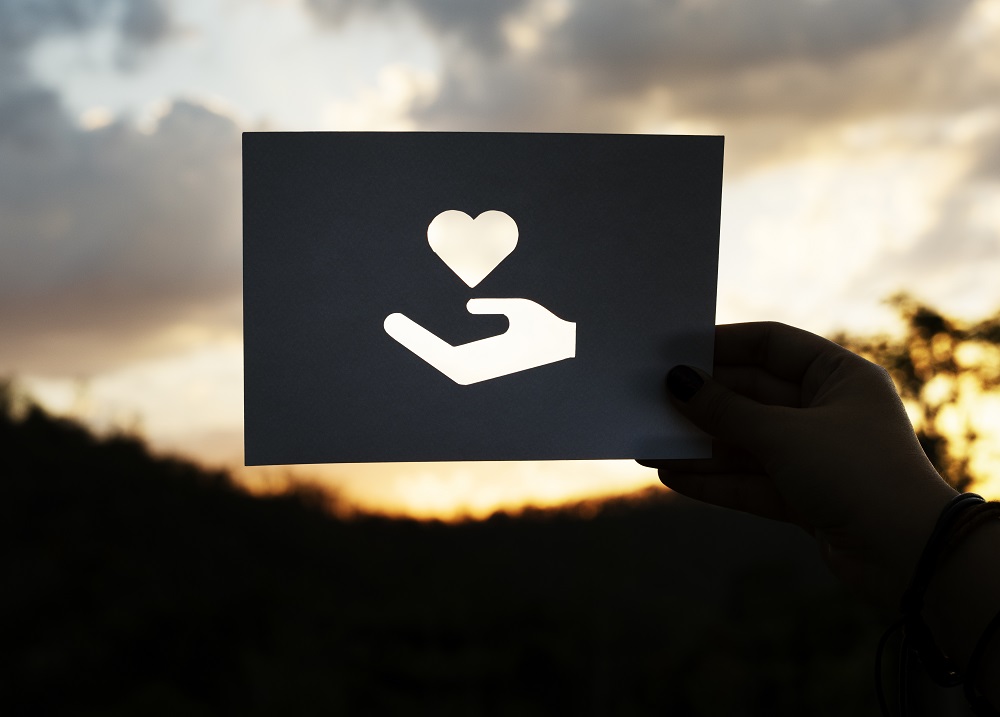 This Ramadan, make a gift to support Muslim mental health professionals.
The state-issued shelter-in-place and the COVID-19 pandemic have led to many feeling anxious and depressed.
The need for mental health professionals has never been more urgent and needed.
We are committed to optimizing the Muslim community's emotional health and well being by mobilizing a network of mental health professionals to ensure all American Muslims have access to high-quality resources.
We can't achieve this without YOUR generous support!
Support mental health professionals care for the community by making a contribution today.
Research

Members of our organization have consulted and developed educational material for the Nathan Kline Research Institute, the National Alliance for Mental Health, the Islamic Society of North America, Lutheran Medical Center, Islamic Networks Group, and the Muslim Consultative Network.
Resource Development

Participate in monthly Work In Progress meetings to learn about research and design methods in MMH
Training

We have developed courses and models to train Imams, Islamic chaplains, and community leaders to recognize severe mental illness, refer to appropriate professionals, and offer basic supportive counseling.
Networking

Access to member interest groups to facilitate interaction between various professionals nationwide in the same field.
Professional Development

In collaboration with Yale School of Medicine, we are offering an online cultural competency program that offers 2.0 hours of continuing medical education credits.
Education

The Institute for Muslim Mental Health proudly hosts a two-part webinar series in which scholars share their expertise with community members and mental health professionals, respectively.

June 6th, 2020
The Institute for Muslim Mental Health (IMMH) unequivocally denounces the systemic racism, anti-Black violence, and structural inequalities that have been embedded into the fabric of our nation since its founding....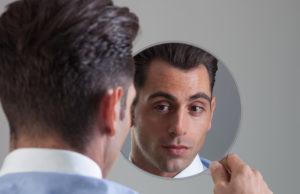 The normalization of narcissism has become a prevalent issue in society, one commonly displayed in a positive light in the media. Our culture celebrates athletes whose trash-talking and declarations of being "the best" are coded as "swag" as well as high-powered, overpaid executives whose grandiose behavior is framed as bold.  Until recently, politicians fixated on their own achievements were excused as simply being politicians. The perceived success of celebrities, whether they be athletes or movie stars, further perpetuates the myth that narcissism leads to authority, influence, and wealth.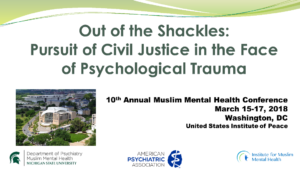 I was introduced to the work of the Institute of Muslim Mental Health during their 2016 Annual Conference. It was my first glimpse of the diverse, passionate community of helpers who have been pioneering into innovative and critical work to address the needs of a deeply underserved population. Workshops about substance abuse, crisis management, community outreach, international trauma work and systemic policy issues demonstrated the breadth of focus engaging Muslim mental health providers throughout the world. Experiencing the excitement shared by presenters and researchers encouraged me to join IMMH to help in any way I could.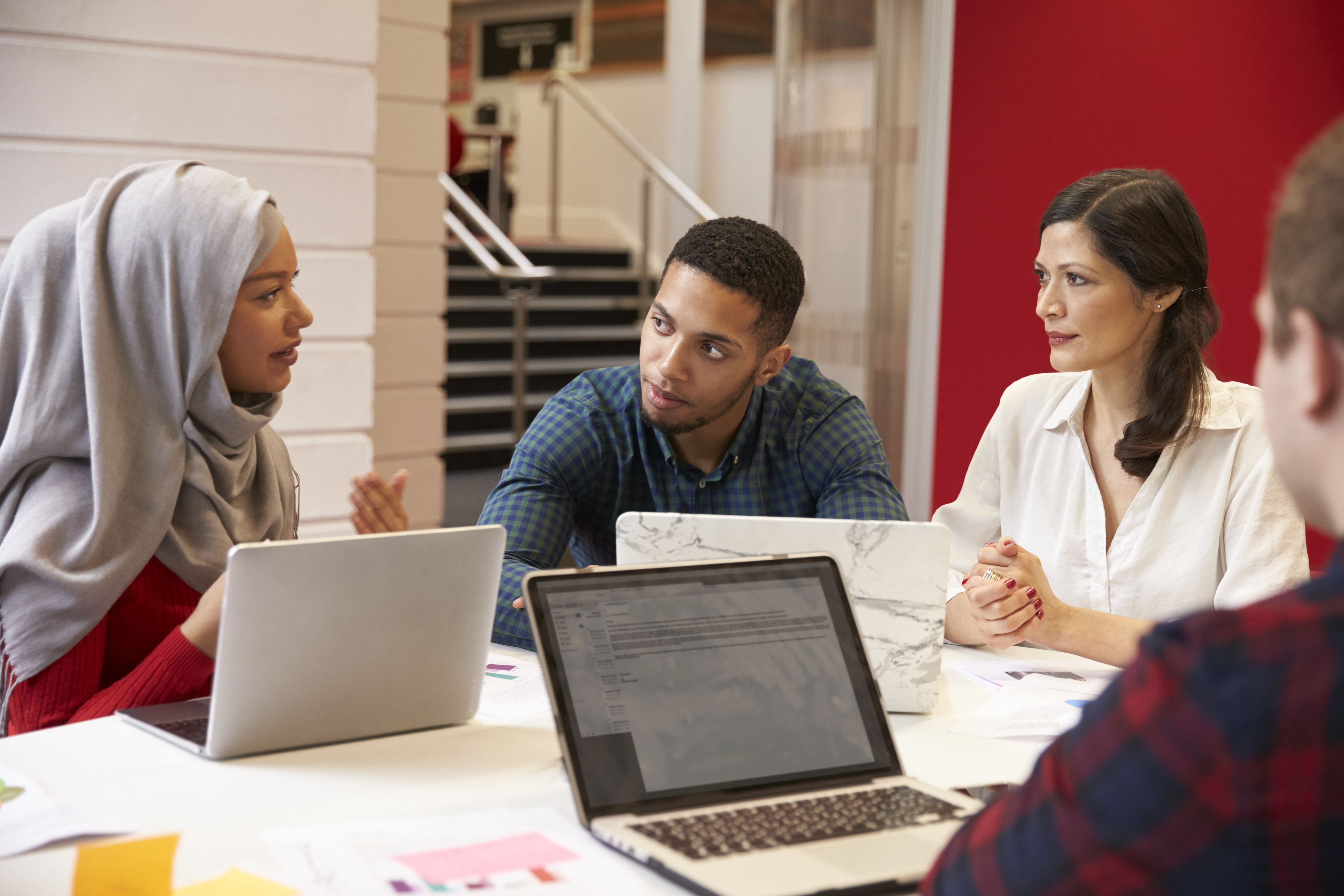 We need YOUR help to help achieve our vision.
There are several ways to get involved and support the work of the Institute for Muslim Mental Health.
1) Professionals - Become a Member
2) Become a Champion - Donate and Support our Institute's work
3) Volunteer & Intern - We have several projects and programs for volunteers and interns to assist with, reach out to us to learn more!
Find a Therapist
If you are feeling disappointed, anxious, and/or worried about the current political climate in the U.S., then this may be a normal (and healthy) reaction. With time, perseverance, and positive action, things should get better.
This directory is a very useful tool to help people find a counselor, therapist, psychologist, and/or psychiatrist throughout North America.