Eleanor Bautista  |  IMMH Admin Associate

June 6th, 2020
The Institute for Muslim Mental Health (IMMH) unequivocally denounces the systemic racism, anti-Black violence, and structural inequalities that have been embedded into the fabric of our nation since its founding....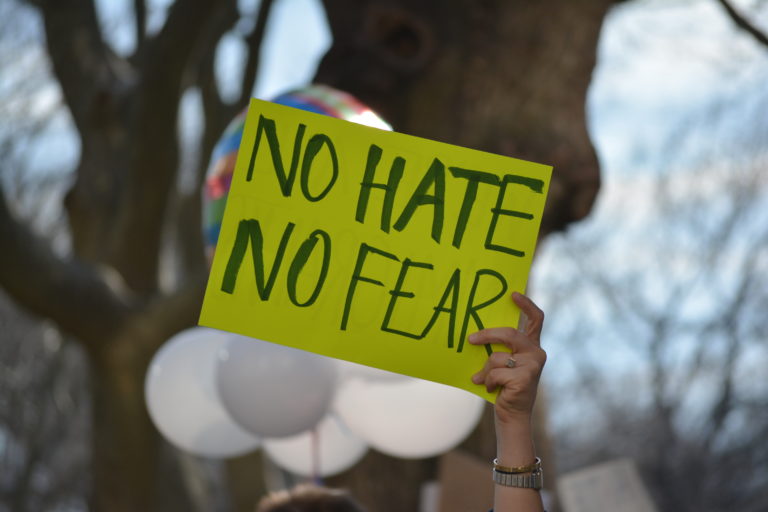 The Pew Research Center study "U.S. Muslims Concerned About Their Place in Society, but Continue to Believe in the American Dream" focused on a wide variety of topics concerning American Muslims in the context of Trump's presidential campaign and his initial months in office. Five findings of the 198-page report are particularly relevant for mental health professionals who care for American Muslims.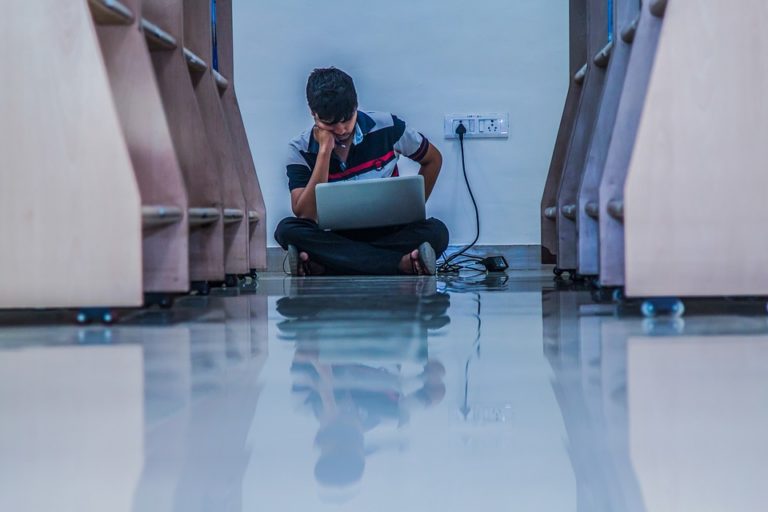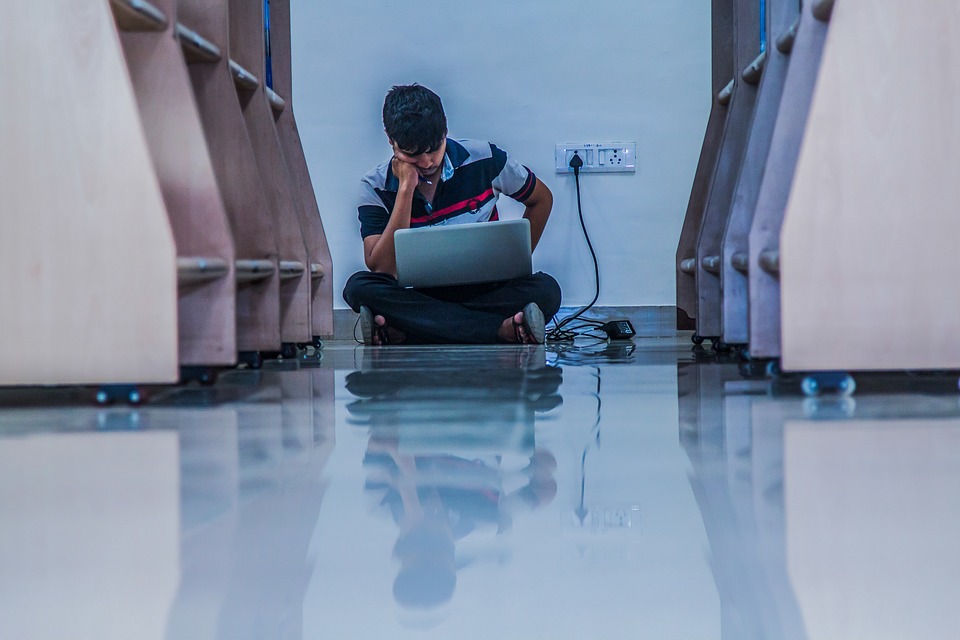 Living in the digital age with a 24-hour news cycle and global political unrest makes it difficult for teenagers to unplug when tragedies occur. It can be tough for youth to emotionally distance themselves from certain events especially if it feels like their identities are under attack. Young people today also face new challenges when it comes to harassment due to the rise of social media.  Outlets such as Facebook and Twitter can often be a hotbed for hate speech.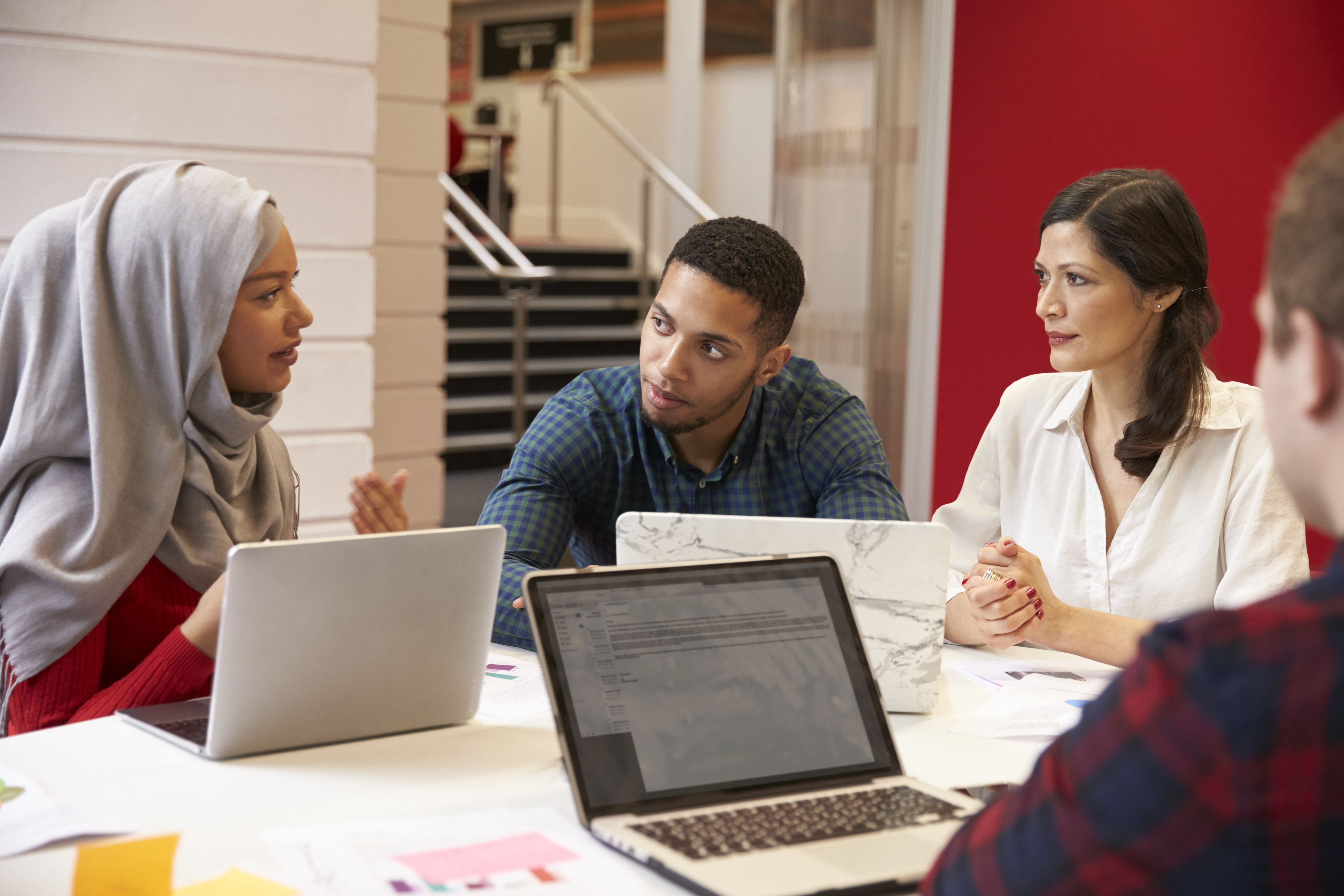 Join our administrative team and share your skills and passion for Muslim mental health with the Institute for Muslim Mental Health community.
We need YOUR help to help achieve our vision. There are several ways to get involved and support the work of the Institute for Muslim Mental Health.