The Institute for Muslim Mental Health is committed to optimizing the Muslim community's emotional health and well being by mobilizing a network of mental health professionals to ensure all American Muslims have access to high-quality resources.
Our model is to train and mobilize mental health professionals as well as generate scholarly research and knowledge to better serve the community.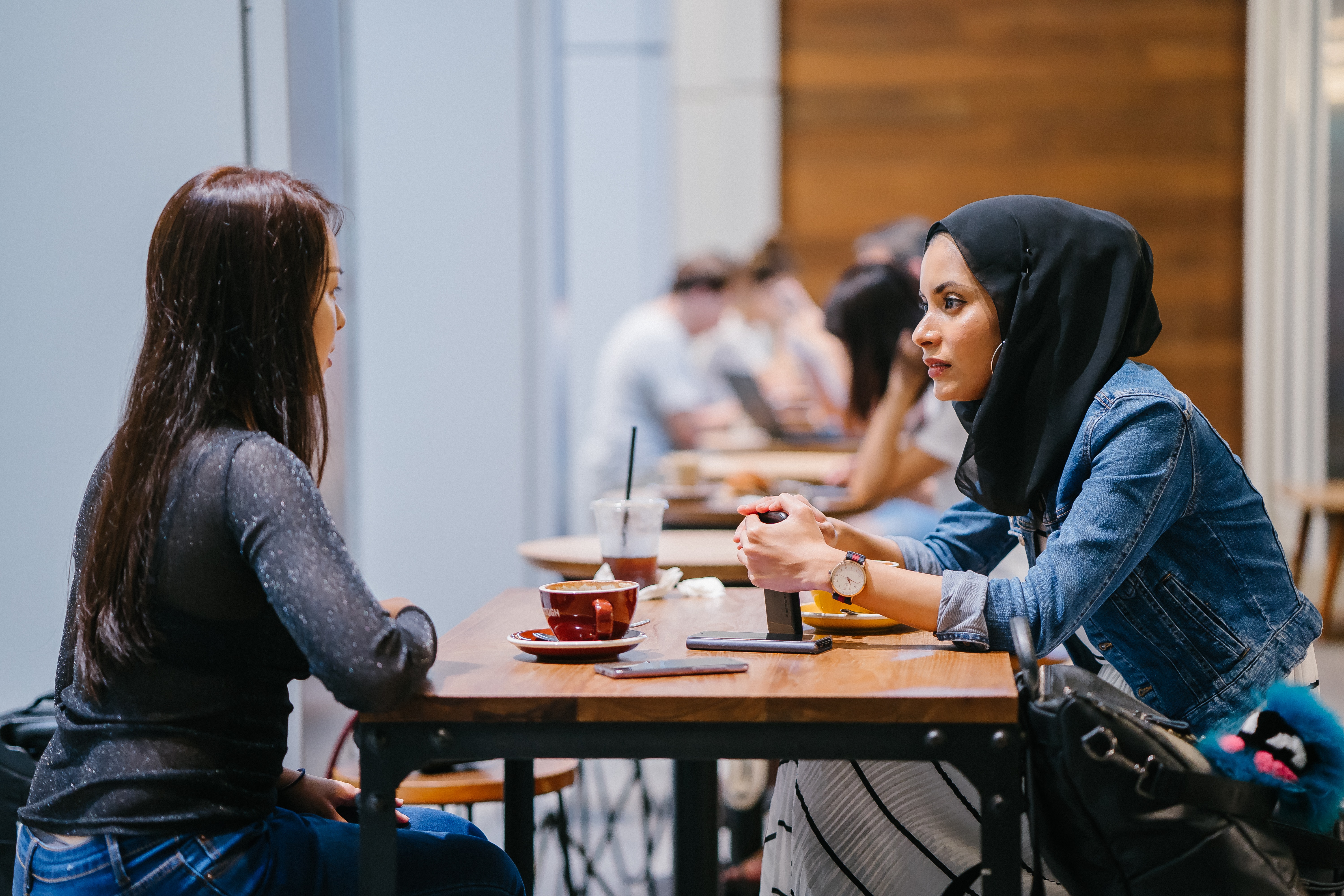 DONATE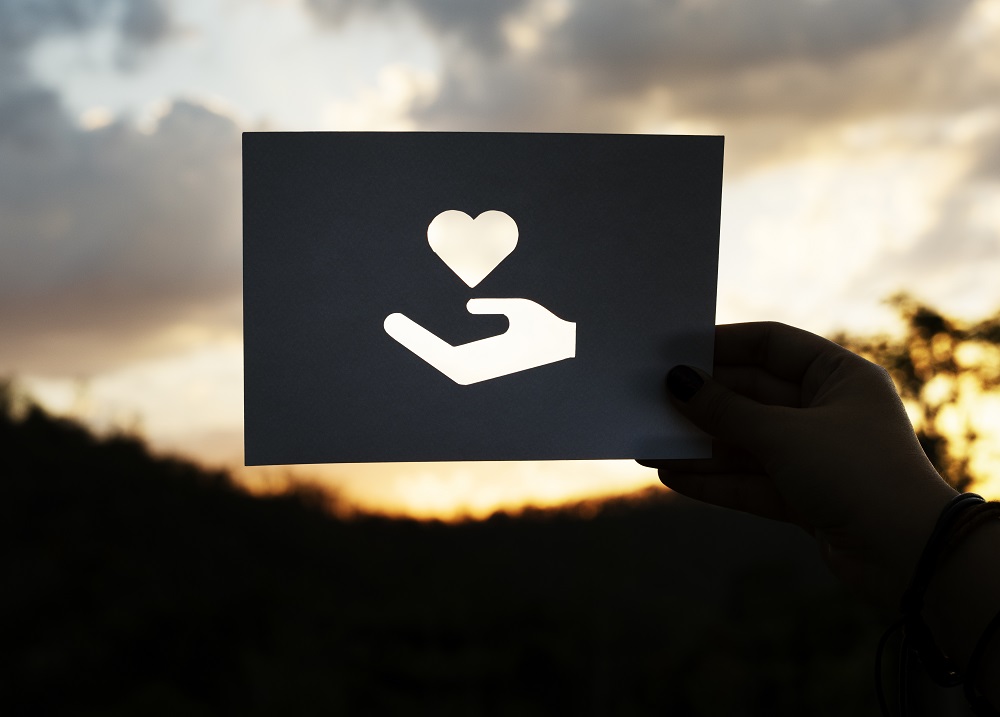 This Ramadan, make a gift to support Muslim mental health professionals.
The state-issued shelter-in-place and the COVID-19 pandemic have led to many feeling anxious and depressed.
The need for mental health professionals has never been more urgent and needed.
We are committed to optimizing the Muslim community's emotional health and well being by mobilizing a network of mental health professionals to ensure all American Muslims have access to high-quality resources.
We can't achieve this without YOUR generous support!
Support mental health professionals care for the community by making a contribution today.
Research

Members of our organization have consulted and developed educational material for the Nathan Kline Research Institute, the National Alliance for Mental Health, the Islamic Society of North America, Lutheran Medical Center, Islamic Networks Group, and the Muslim Consultative Network.
Resource Development

Participate in monthly Work In Progress meetings to learn about research and design methods in MMH
Training

We have developed courses and models to train Imams, Islamic chaplains, and community leaders to recognize severe mental illness, refer to appropriate professionals, and offer basic supportive counseling.
Networking

Access to member interest groups to facilitate interaction between various professionals nationwide in the same field.
Professional Development

In collaboration with Yale School of Medicine, we are offering an online cultural competency program that offers 2.0 hours of continuing medical education credits.
Education

The Institute for Muslim Mental Health proudly hosts a two-part webinar series in which scholars share their expertise with community members and mental health professionals, respectively.

June 6th, 2020
The Institute for Muslim Mental Health (IMMH) unequivocally denounces the systemic racism, anti-Black violence, and structural inequalities that have been embedded into the fabric of our nation since its founding....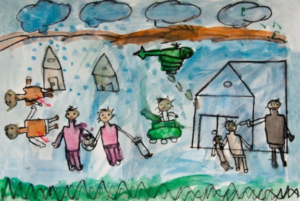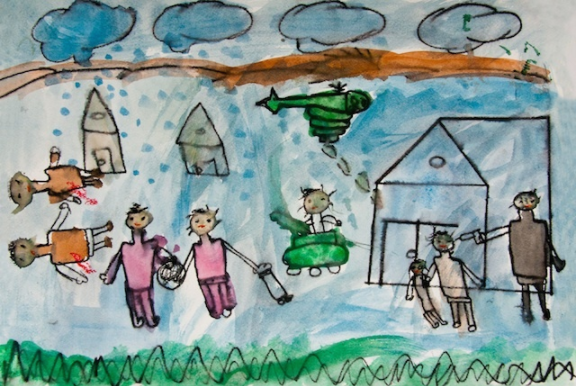 The Syrian crisis has entered its seventh year. The country that once birthed the cradle of civilization is destroyed to a great extent and will likely never be the same. 13.5 million Syrians are in need of humanitarian aid – 5.8 million of which are children. Meanwhile, more than half a million Syrians have been killed, and millions (5 million, as reported by UNHCR this week) more have been displaced around the world since the beginning of one of the most devastating and protracted conflicts of our time.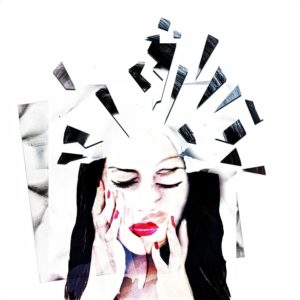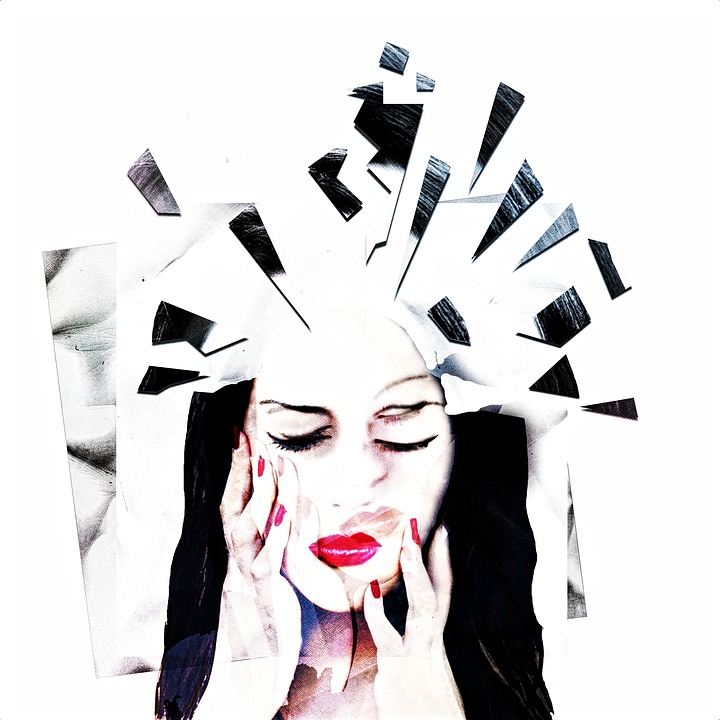 Political analysts, bloggers, comedians, and researchers have kept the recent presidential election in the limelight through endless polls, studies and news articles. While the outcome of this election along with the antiquated electoral college is called into question, we cannot dismiss the unique significance of this political era regardless of one's party affiliation. Trump's victory has left most of us head-scratching – or, perhaps, hair-pulling. Some of us have been compelled to seek mental health services and even need medication to cope with the heightened anxiety, uncertainty, and hostile climate. This has been especially true for those who fall into the branded groups cast out by the Trump Administration, with Muslims near the top of the list of undesirables. In a seeming war between good and evil, our world appears upside down.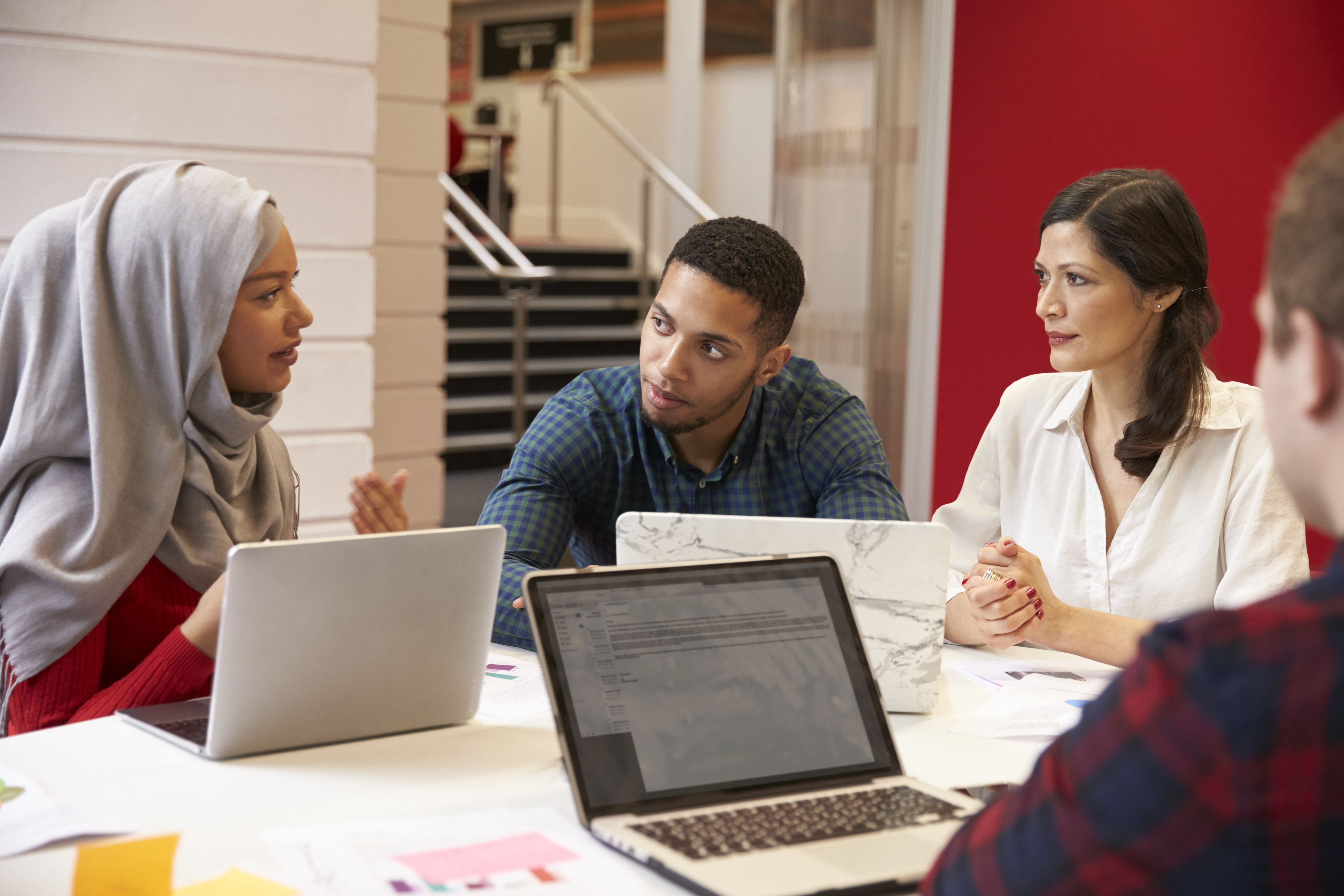 We need YOUR help to help achieve our vision.
There are several ways to get involved and support the work of the Institute for Muslim Mental Health.
1) Professionals - Become a Member
2) Become a Champion - Donate and Support our Institute's work
3) Volunteer & Intern - We have several projects and programs for volunteers and interns to assist with, reach out to us to learn more!
Find a Therapist
If you are feeling disappointed, anxious, and/or worried about the current political climate in the U.S., then this may be a normal (and healthy) reaction. With time, perseverance, and positive action, things should get better.
This directory is a very useful tool to help people find a counselor, therapist, psychologist, and/or psychiatrist throughout North America.