Eleanor Bautista  |  IMMH Admin Associate

June 6th, 2020
The Institute for Muslim Mental Health (IMMH) unequivocally denounces the systemic racism, anti-Black violence, and structural inequalities that have been embedded into the fabric of our nation since its founding....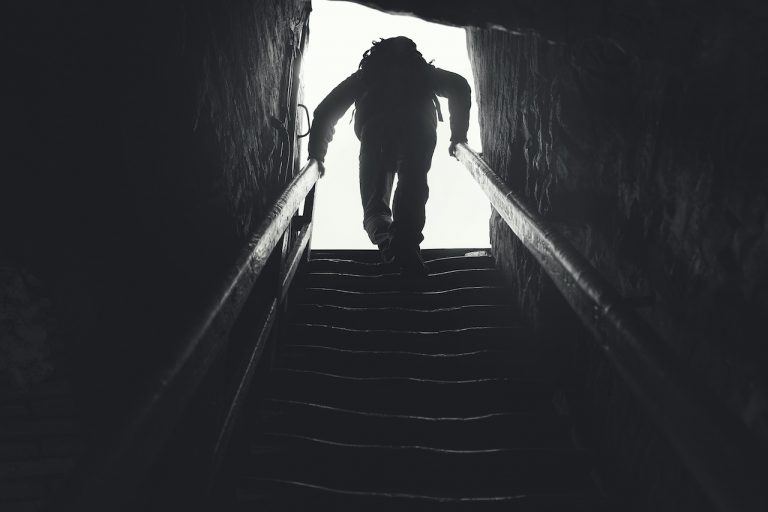 Stigma surrounding mental health is something that every community deals with, even in this current day and age. These stigmas are even more pronounced in traditional religious communities where mental illness gets chalked up to supernatural entities. As a result, many individuals in Muslim communities, especially the youth, do not get the attention they need in order to properly and safely tackle mental health issues. Two issues that are relevant in the lives of many Muslim youth today are self-harm and substance abuse. These two issues, already a serious global health and medical problem affecting people of many backgrounds, are highly stigmatized within Muslim populations. This leads to a lack of self-reporting and subsequently, a lack of treatment for those harming themselves physically or through repeated drug use.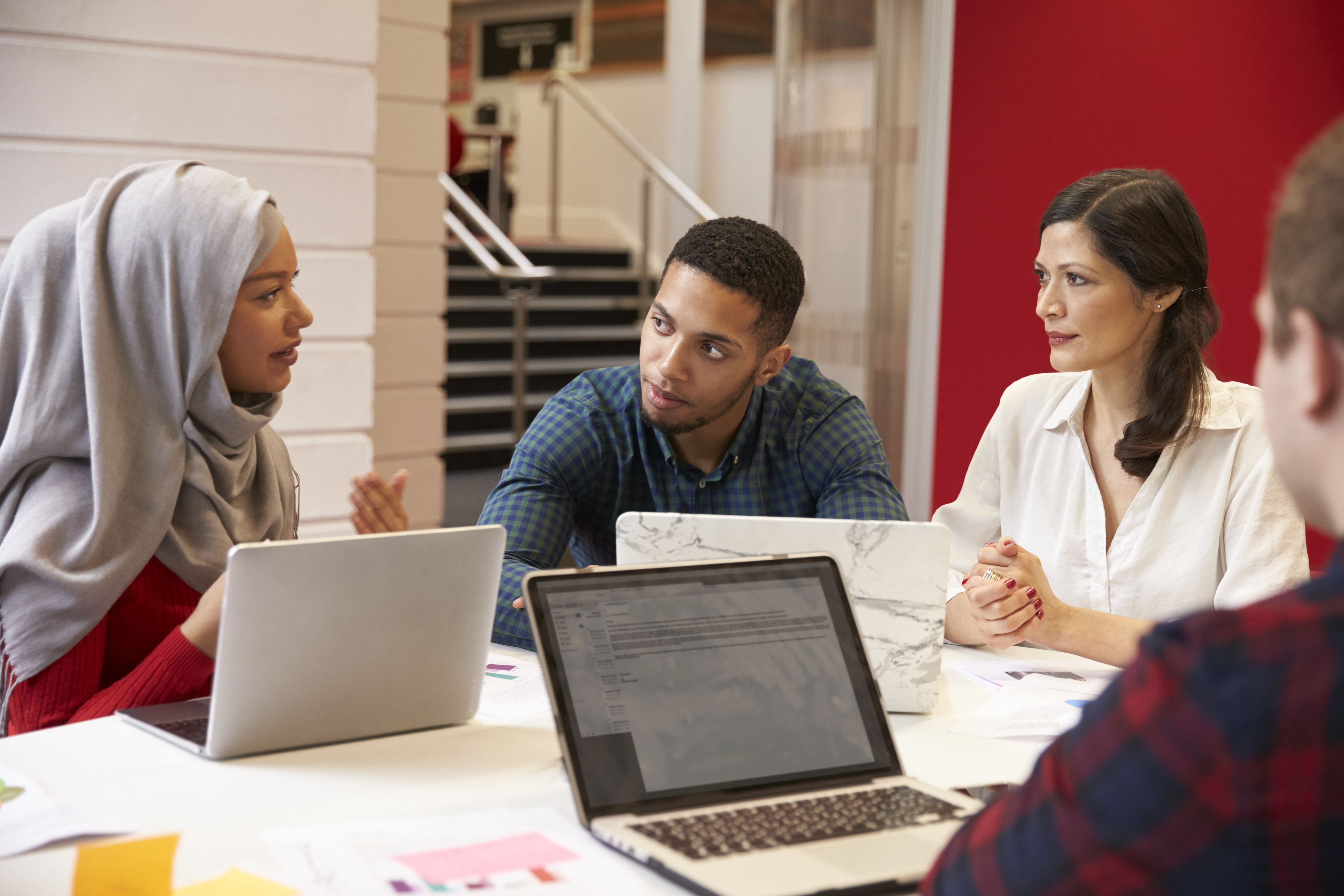 Join our administrative team and share your skills and passion for Muslim mental health with the Institute for Muslim Mental Health community.
We need YOUR help to help achieve our vision. There are several ways to get involved and support the work of the Institute for Muslim Mental Health.