Eleanor Bautista  |  IMMH Admin Associate

June 6th, 2020
The Institute for Muslim Mental Health (IMMH) unequivocally denounces the systemic racism, anti-Black violence, and structural inequalities that have been embedded into the fabric of our nation since its founding....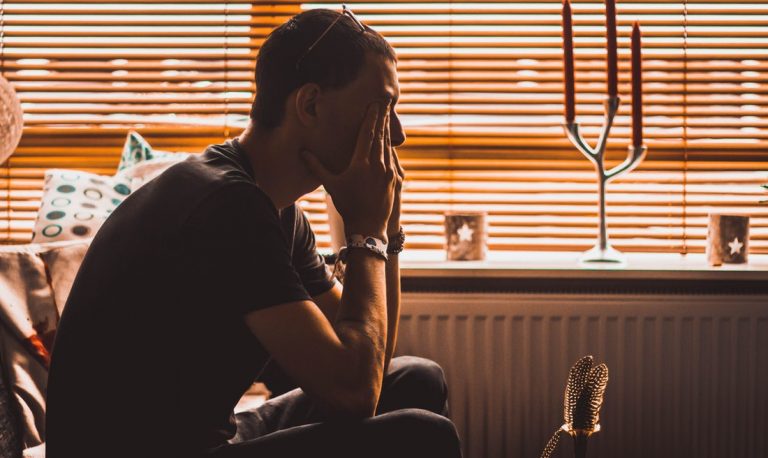 There is a lack of education and available resources for addressing sexuality with young Muslims in an age-appropriate manner and through an Islamic lens. This becomes worrisome when students are opted out of sex-education classes at school with no alternative education at home or in Islamic institutions. Muslim parents are not fully equipped to have the 'birds and the bees' talk with their children and this becomes problematic when curiosity outside the classroom leads to the dark web.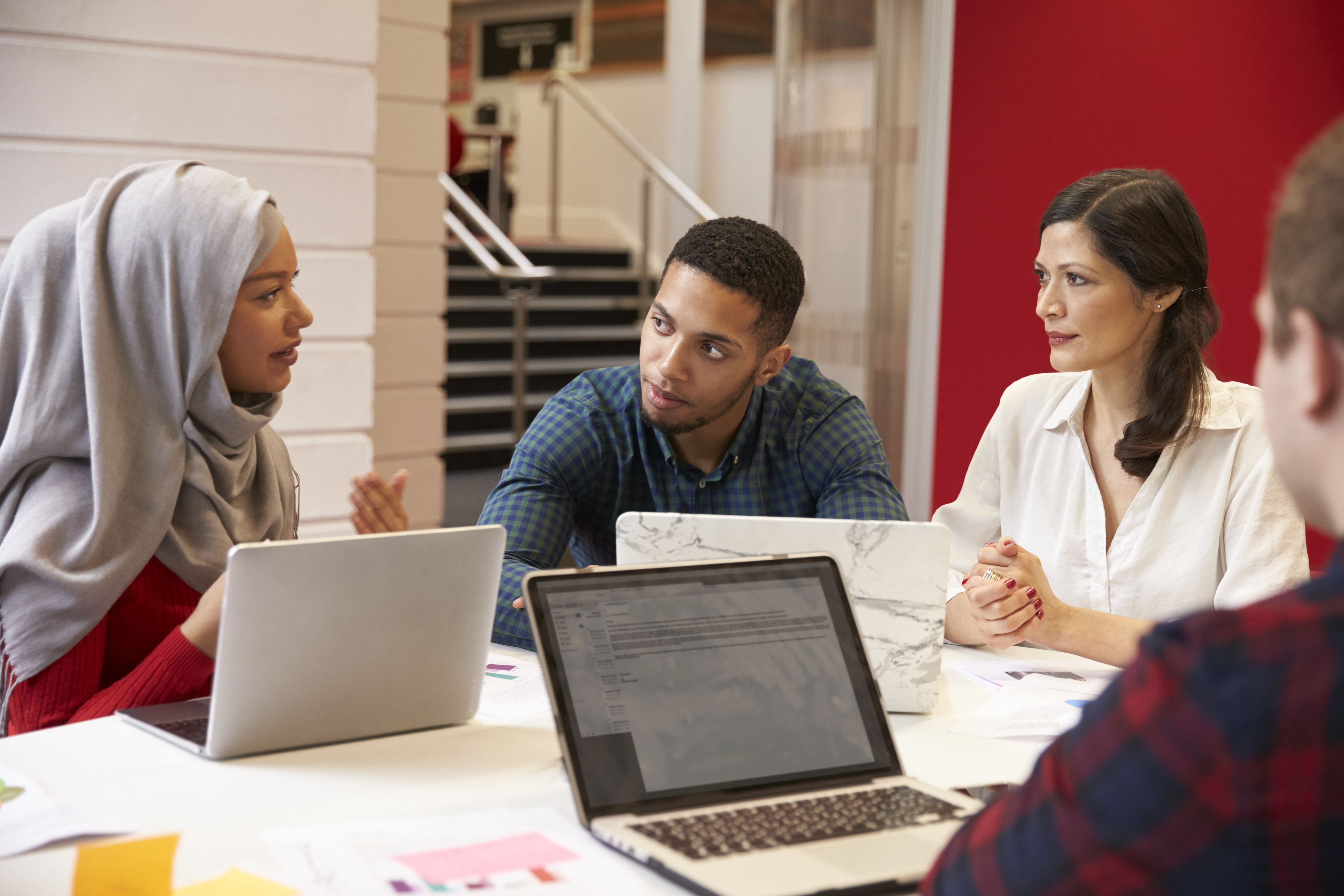 Join our administrative team and share your skills and passion for Muslim mental health with the Institute for Muslim Mental Health community.
We need YOUR help to help achieve our vision. There are several ways to get involved and support the work of the Institute for Muslim Mental Health.