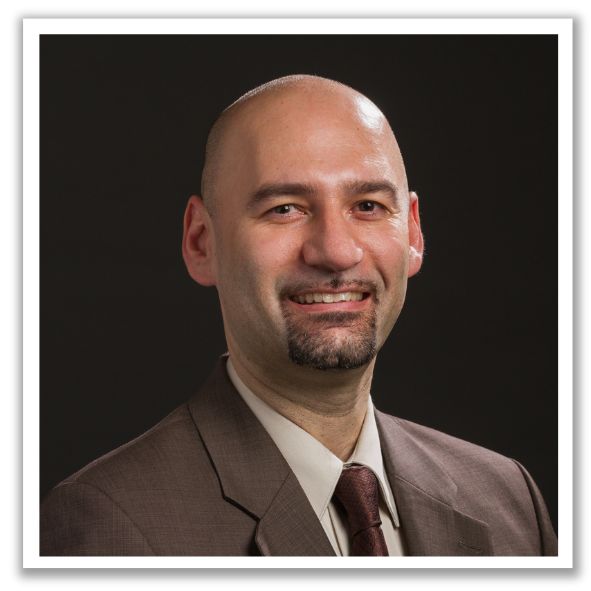 DR. HAMADA HAMID ALTALIB, DO, MPH
President / Co-Founder
Dr. Hamada H. Altalib is one of the founding members of the Institute of Muslim Mental Health and currently the Chief Editor of the Journal of Muslim Mental Health.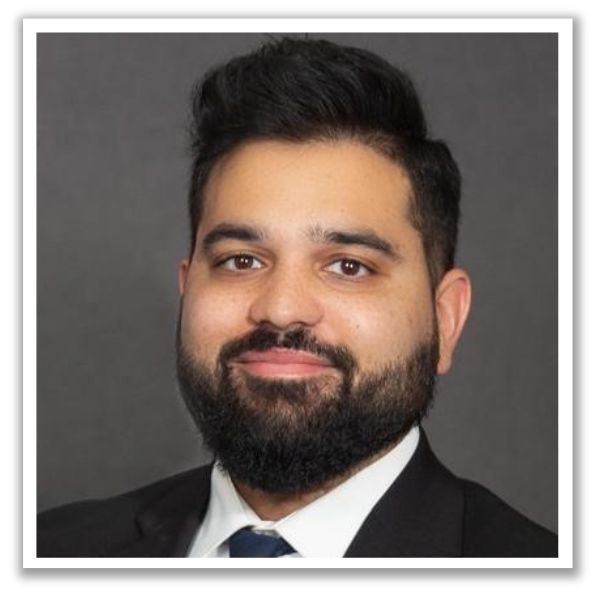 HAMAD ALI, MMS
Board of Trustees
Hammad Ali is the founder and executive director of an education consulting company whose work focuses on academic tutoring, youth mentorship, and curriculum development. Hammad has a passion for education and mental health advocacy, particularly among adopted and foster care youth. He joined IMMH in 2014 and served as the Director of Education from 2016 to 2023. Currently, he serves on the IMMH Board of Trustees.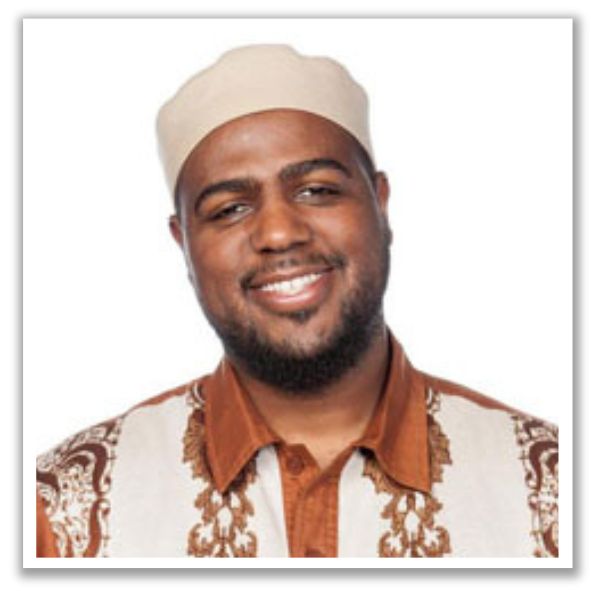 DR. BILAL ANSARI, D.MIN
Board of Trustees
Dr. Bilal W. Ansari is a founder and leader of multiple Islamic non-profit organizations as well as the web development company eHabitat.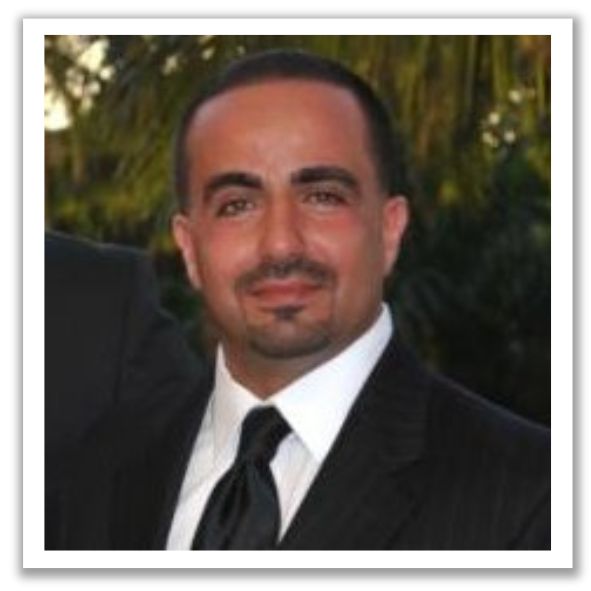 DR. AHMAD ALRAWI, PHARM.D
Board of Trustees
Ahmad Alrawi draws from his extensive experience in marketing from the pharmaceutical industry to support the Institute of Muslim Mental Health.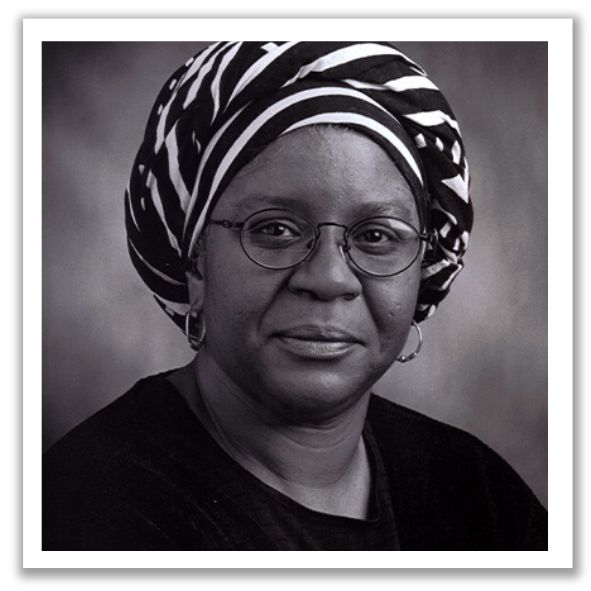 DR. AMINAH AL-DEEN, PHD
Board of Trustees
Dr. Al-Deen is professor emerita of Islamic Studies in the Department of Religious Studies at DePaul University. She brings 30+ years of Islamic Studies and Islamic law along with degrees in healthcare to the board of IMMH.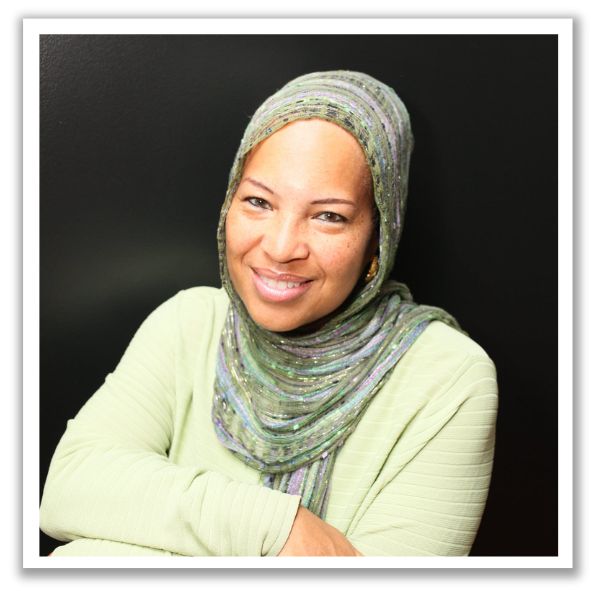 DR. NISA MUHAMMAD, PHD
Board of Trustees
Dr. Nisa Muhammad is Howard University's Assistant Dean for Religious Life.  She is responsible for programming that serves the Howard University community's faith, service, and justice needs.      Dr. Muhammad is the president of the ACSLHE (Association for Chaplaincy and Spiritual Life in Higher Education).  She is the past president of the Association of Muslim Chaplains.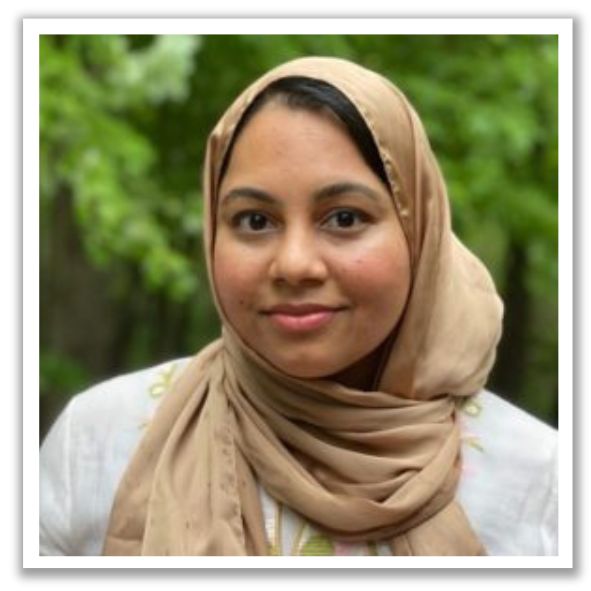 DR. SANA F. ALI, MD
Director of Mentorship
Dr. Sana F. Ali joined the IMMH team in 2020. She has a passion for global mental health research and supports the Muslim mental health professional community through mentorship and resource development.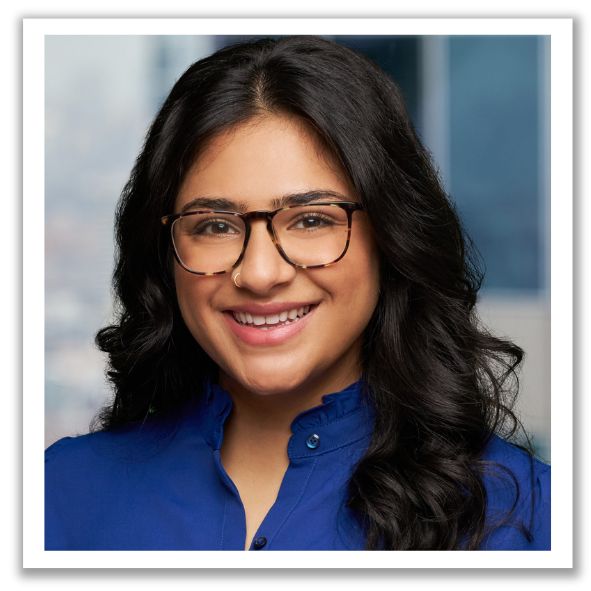 AQUILA HUSSAIN, LPC, NCC
Director of Mentorship
Aquila Hussain joined the IMMH team in 2023. She has a passion for de-stigmatizing Muslim Mental Health and increasing its accessibility to professionals, trainees, and the community at large.