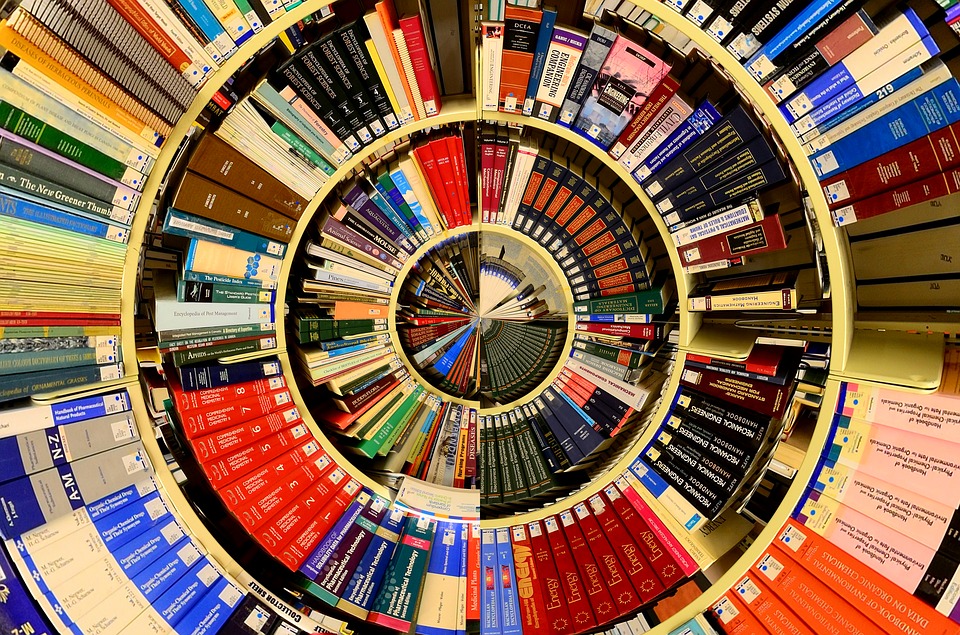 The Journal of Muslim Mental Health is a much-needed resource for professionals seeking to identify and explore the mental health care needs of Muslims in all areas of the world.
This peer-reviewed academic journal is the first of its kind. Serving as a foundational element, the journal established itself through the collaboration with Taylor & Francis Group (Routledge).The advisory board consists of individuals from throughout the world bringing their expertise from diverse fields of study.
The Journal of Muslim Mental Health publishes articles exploring social, cultural, medical, theological, historical, and psychological factors affecting the mental health of Muslims in the United States and globally. In addition, we publish research and clinical material, including research articles, reviews, and reflections on clinical practice.
Special Calls for Papers, Scope, and Information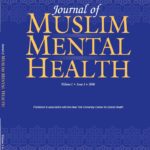 Mental illness is culturally influenced, and to conduct clinical assessments, form diagnostic options, and formulate health policy that affects people from different communities, the historical and social nuances of the culture must be well understood. To this end, the Journal welcomes contributions across the medical and social science disciplines, including psychiatry, psychology, public health, Islamic studies, nursing, social work, sociology, anthropology, philosophy and other fields interested in mental health and the Muslim Community. Readership is intended to include social scientists, clinicians, counselors, and health policy makers. IMMH invites submissions for original articles, reviews, brief communications, case studies, and book reviews dealing with, but not limited to, the following topics:
Epidemiological studies of mental illnesses in Muslim communities
History of mental illness
Mental health concepts
Stigma of mental illness in Muslim cultures
Role of traditional healing
Role of spirituality in patient-therapist relationship
Stages of child development in the Islamic tradition
Models of psychotherapy (psychodynamic, cognitive-behavioral, humanistic etc.)
Marital counseling
Utilization of services
Domestic violence
Substance abuse
Sexual dysfunction
PTSD
Islamic law and forensic psychiatry 
Disaster psychiatry/psychology, refugee rehabilitation 
Ethics 
All manuscripts must follow American Psychological Association Publishing guidelines. 
To submit articles, please email journal@muslimmentalhealth.com with subject: "JMMH article submission."
We also support collaborative research, connecting graduate students and junior investigators to mentors and offer informal feedback to research proposals.
Dr. Hamada Hamid Altalib, Chief Editor
chiefeditor@muslimmentalhealth.com
About the Author: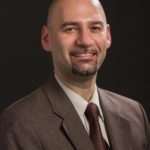 Hamada Hamid, D.O., M.P.H., is a Clinical Instructor at the Yale School of Medicine Departments of Neurology and Psychiatry. He graduated from medical school at Michigan State University and completed an internal medicine internship at Cook County Hospital in Chicago, Illinois. He then spent a year as a Fulbright fellow studying the public health problems of Jordanians with various neuropsychiatric illnesses. He completed a post-doctoral epilepsy fellowship at Yale University after a combined residency in neurology and psychiatry program at NYU. His current research interests include the role of culture in the presentation and management of neuropsychiatric illnesses.