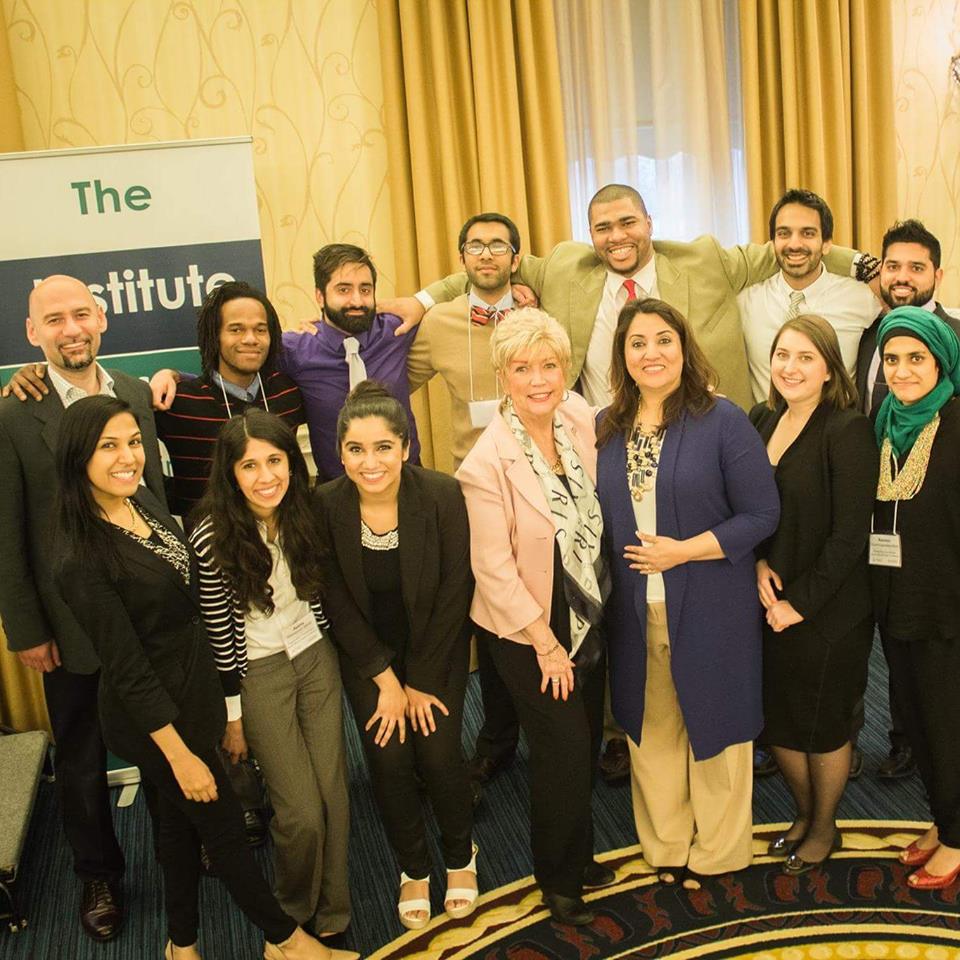 9th Annual Muslim Mental Health Conference
APRIL 13-14, 2017 
300 M.A.C. Avenue, East Lansing MI 48823
The Annual Muslim Mental Health Conference brings together faith leaders, health care providers, and researchers to examine topics related to mental health across the American Muslim community.  Participants can expect to hear relevant speeches by keynote speakers, scholarly research presentations, and panel discussions.
2017 Muslim Mental Health Conference Flyer
Registration:  2017 Conference Registration
Conference Venue:   East Lansing Marriott at University Place
Our special group rate is $140/night, which includes wi-fi and parking, but you must book by March 13 to get this great rate
Conference Program: Click here to view the schedule of presentations and presenters' bios
A free 8-hour Mental Health First Responder training for faith & community leaders will be a part of the conference on April 13
For a flyer describing this training and registration information, click here
Volunteer:   Volunteer Sign Up
For anyone who is interested in volunteering for our Muslim Mental Health Conference on April 13-14, 2017, please fill out the form carefully.  We are looking for dedicated, responsible and professional volunteers to help make this a great event!
Exhibitors, Sponsorships, Advertisement Opportunities:    
Click here for details on Exhibits and Sponsorships
Co-Sponsors:
The Muslim Mental Health Conference is generously co-sponsored by the MSU Department of Psychiatry, MSU College of Osteopathic Medicine, MSU College of Human Medicine, MSU Office of the Vice President of Research & Graduate Studies, MSU Asian Studies Center, MSU Office for Inclusion & Intercultural Affairs, MSU Department of Social Work and MSU Muslim Studies Program