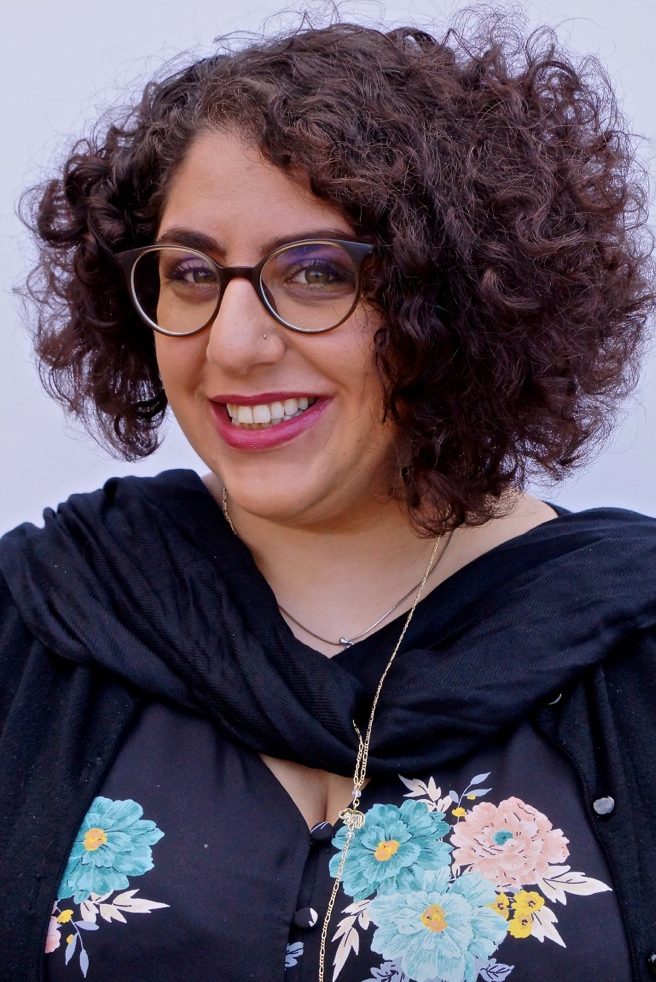 Who is Lamise Shawahin, PhD?
Lamise Shawahin is an exciting, emerging scholar focused on psychosocial resources of American Muslims. She is Palestinian-American who is passionate about social justice issues both locally and globally. She completed her doctorate in Counseling Psychology at Purdue University, under the mentorship of Ayse Ciftci, PhD.
Contribution to Muslim Mental Health Discourse
Although her research focuses broadly on ethnic minorities, Lamise is invested in contributing to literature on Muslim Americans. Her dissertation research focused on risk and resilience factors that impact Muslim Americans. One finding from her dissertation was that religious community support can potentially protect against the development of depressive symptoms among Muslim Americans. At the same time, the data revealed that Muslim women who reported significantly higher levels of depressive symptoms, did not appear to benefit as much from religious community support as the men in the sample. The findings suggest that community centers and mosques should focus efforts on creating programming and support for Muslim women to foster resilience. This finding emerged using post hoc analyses resulting from an unexpected finding, and highlights the importance in asking intersectional questions in research.
Research Skills
Given her doctoral training in Counseling Psychology, Lamise brings theoretical sophistication to models of psychotherapy, with a particular in the role of culture in accessing therapeutic interventions. Methodologically, Lamise is truly a mixed methods research: she is comfortable with survey design, advanced statistical analysis such as structural equation modeling and path analysis as well qualitative analysis.
Areas for Potential Collaboration and Mentoring
For investigators looking for collaborators or graduate students seeking mentors, her current research program focuses on addressing psychosocial adversities (e.g., interpersonal and structural oppression) faced by religious and ethnic minorities in the U.S. She focuses both on training emerging practitioners to develop cultural empathy using intersectionality theory and mindfulness strategies. At the same time, Lamise is working on developing interventions to enhance resilience and empowerment among minority populations. This holistic approach to addressing psychosocial adversities allows her to utilize findings from working with the community to inform the practitioner trainings in her role as an educator in the undergraduate psychology program and graduate clinical psychology program and researcher at Governors State University.  For more information, please visit the website.
Moving Forward
Lamise believes using the lens of intersectionality to approach research with the Muslim community is critical. She feels the Muslim mental health community should focus on answering research questions that take within group diversity into account. Moreover, she argues that it is critical to accurately represent the Muslim community in research samples and avoid pitfalls of generalizing research conducted with Muslims of immigrant descent to indigenous Muslims. Lamise feels that researchers who come from the Muslim community must move beyond the portrayal of Islam in the United States as a monolith and work to embrace diversity.