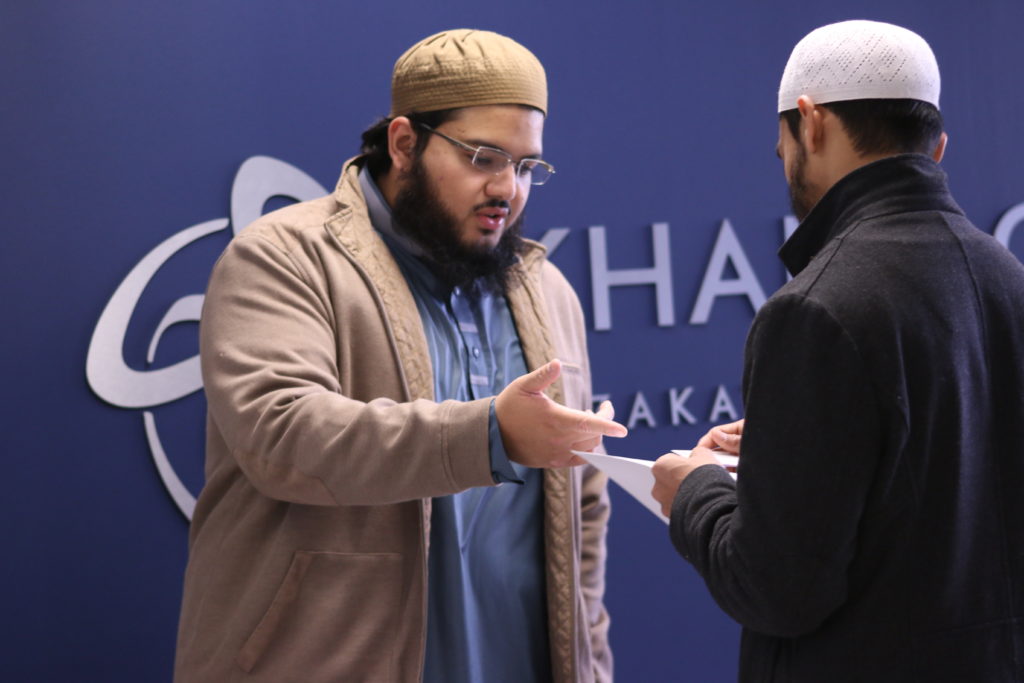 Khalil Center: Combining Faith and Science for Mental Health
By: Hooman Keshavarzi and Fahad Khan
Khalil Center is a psychological and spiritual wellness center and initiative whose mission is to advance the professional practice of community mental healthcare inspired by the Islamic intellectual heritage. Khalil Center utilizes faith-based approaches rooted in Islamic theological concepts while integrating the modern science of psychology toward addressing psychological, spiritual and communal health. Khalil Center's goal is to understand and address the widespread prevalence of social, psychological, familial and spiritual issues of American Muslim communities.
Khalil Center focuses on three branches of service delivery: (1) community education and awareness, (2) clinical interventions, and (3) research and training. Community education and awareness  intends to effectively engage the American Muslim population. Research demonstrates that although access to services is necessary, it is not sufficient to close the behavioral healthcare disparities for American Muslims.  Thus, Khalil Center works collaboratively with Muslim first responders such as clergy and community leaders, and Muslim institutions. The center also conducts Friday sermons, and workshops and seminars across the country in an attempt to promote psychological resiliency and normalize seeking professional mental healthcare for American Muslims.
Clinical intervention services are offered at seven locations throughout the country, that includes three offices in  Chicago and the Bay Area in California and an office in New York City. Additionally, Khalil Center offers web therapy in an attempt to increase the availability and accessibility of services for American Muslims.  In just eight years, Khalil Center has emerged as the largest provider of Muslim mental health services across the country, serving over 1800 patients annually in its clinical services alone.
At Khalil Center, research and training is an ongoing venture with a focus on Islamically integrated approaches to mental health care.  The center offers professional training opportunities in Islamically integrated mental healthcare for graduate students through an APPIC accredited training program, Islamic clergy, chaplains, and mental health professionals (Figure 1).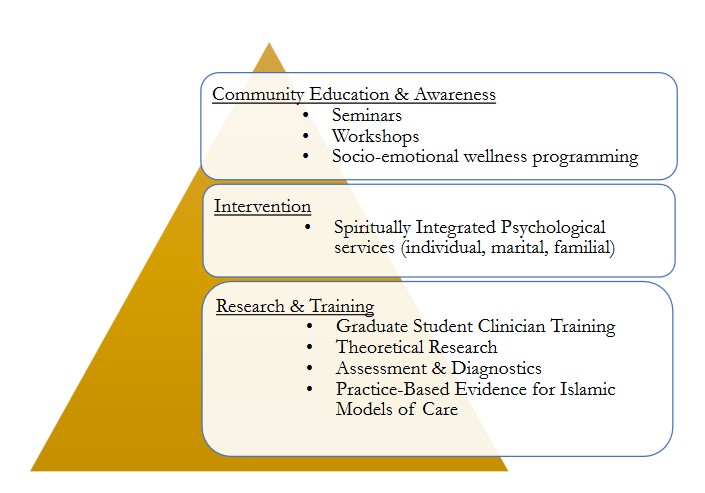 Figure 1: Khalil Center model in Islamically integrated mental healthcare
Traditional Islamically Integrated Mental Healthcare
Khalil Center utilizes an integrative treatment framework that outlines Islamic beliefs with regard to health, pathology, ethics of practice, role of the practitioner, human ontology, and epistemology according to the Islamic tradition. This approach is not strictly regimented, rather it provides general theoretical direction and insight in how to integrate psychotherapeutic practice and the Islamic spiritual tradition. It is an ever-evolving model of care that is continuously developing through efforts of Khalil Center's interdisciplinary research team.  Such a framework recognizes the inherent spiritual essence of the human being and views such spirituality as an important determinant of identity. It frames human thinking and belief, influences emotional expressions, and shapes behavioral health. In this model, health is not defined as merely an absence of clinical pathology but on a holistic continuum that includes subclinical aspects such as having virtuous behaviors, beliefs and spiritual practices. The integration of these techniques can be of two types: 1) inherently Islamic approaches of psychotherapy inspired by the Qur'an, Sunnah and the traditions of the scholars, particularly in the spiritual sciences of taziyah al-nafs such as muraqabah and dua, and 2) filtration and integration of mainstream modalities that are adapted for usage and consistent with the foundations and principles of the psychotherapeutic modality coined by Khalil Center entitled: Traditional Islamically Integrated Psychotherapy (TIIP).  For more information on TIIP, click here.
Khalil Center's mission is to provide compassionate care to those in need .  The center strives for the betterment of the Muslim community through faith and companionship. The Prophet Muhammad (peace and blessings be upon him) is described in the Qur'an:
"There has certainly come to you a Messenger from among yourselves. Grievous to him is what you suffer; [he is] concerned over you and to the believers is kind and merciful."(9:128).
The Khalil Center seeks to embody this Prophetic example.  For more information, please visit our website at khalilcenter.com.
*APPIC – Association of Psychology Postdoctoral and Internship Centers