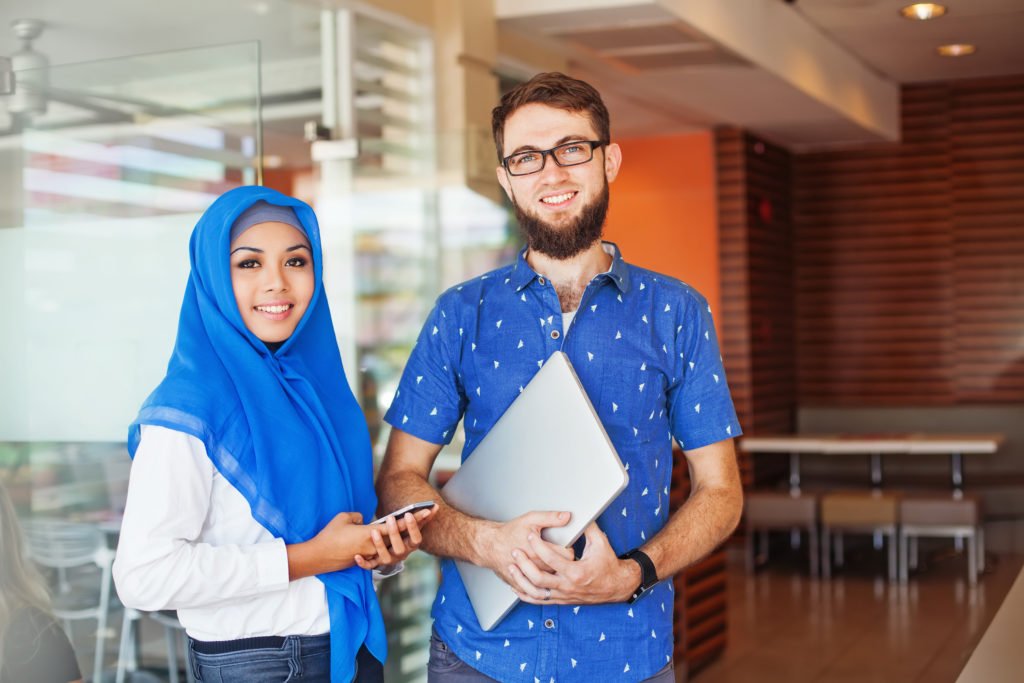 Are you interested in learning more about Muslim mental health issues?  Do you want to connect with professionals focused on the mental health and well-being of Muslims? You can have access to the most cutting mental health research impacting Muslims!  Become an member of the Institute of Muslim Mental Health (IMMH) today!
IMMH's broad vision is the long-term health and well-being of Muslim communities through support services, preventative interventions and education which is accessible, culturally relevant and academically sound. For a small annual fee, IMMH offers valuable academic resources, mentorship opportunities, and professional connections.  Included in an annual professional membership is:
Electronic delivery of Journal of Muslim Mental Health
Discounts at annual conference and events
Opportunity to advertise your practice and professional listing on the leading Muslim Mental Health clinical directory
Free consultation and mentorship for research and educational projects
Networking opportunities for academic and clinical collaboration
Access to educational materials developed by IMMH for use in the public and/or professional communities
An IMMH membership is a unique opportunity to join an interdisciplinary cohort focused on improving the minds and spirits of the Muslim community. By becoming a member, you not only join a professional community but become a key player in a larger movement.
Join here today!